Video
The Next Frontier: Coaching Tips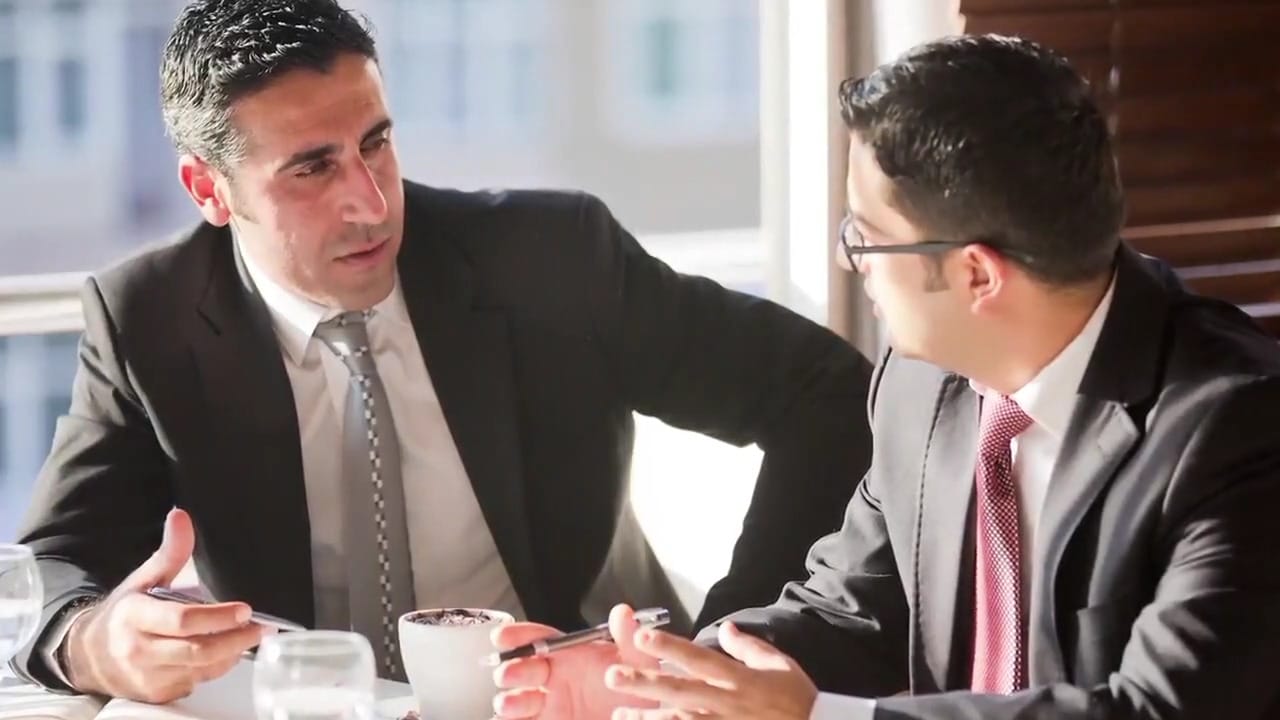 Video
The Next Frontier: Coaching Tips
Coaching tip #1
Ask your clients for permission to explore priorities beyond finances. It opens the door to understanding other important aspects of your client's life that are part of their life plan.
Coaching tip #2:
Begin by affirming the client's position – acknowledging their life concerns and areas of focus. Use validating statements to increase comfort and help convey empathy.
Coaching tip #3:
Post a question that could lead to a new consideration. Help your clients see situations and assumptions through a new lens.
Coaching tip #4:
Listen with openness and curiosity, not judgment. Stay focused on the client's feelings without injecting your own.
Coaching tip #5:
Ask open-minded questions. The right question can open the door to awareness, understanding, and insight.
Coaching tip #6:
Recognize blocks grounded in fear or limiting beliefs. Encourage and reinforce your client's abilities and resolve to move forward.
Coaching tip #7:
Forward the action. Put the ball in the client's court by posing questions that lead to next steps.
Coaching tip #8:
Lead clients to the 'who' and 'why.' Help them define the purposeful path to their broader life goals and a greater sense of well-being.
Learn more by reading our latest white paper, 'The Next Frontier: Conversation, Connection, and Confidence.'