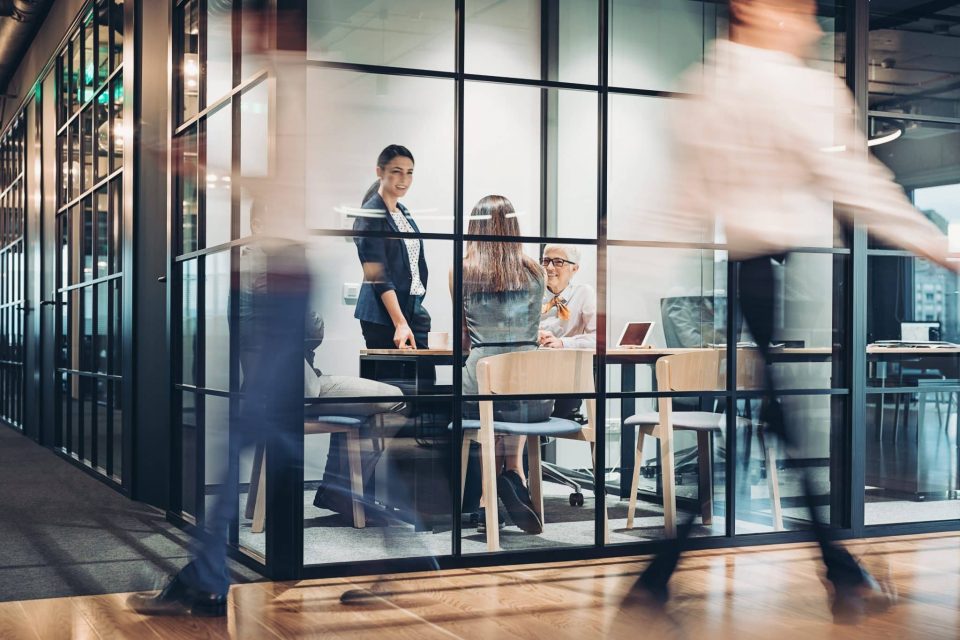 See the powerful difference a custodian focused on your success and growth could make for your business.
You know the difference you can make for your clients. You bring together experience, resources and knowledge of their unique goals to help guide them to success. Imagine having that same type of relationship with a custodian that understands where you've come from and where you want to go. As a partner to entrepreneurial firms and advisors, we're here to help you achieve your unique vision for the future.
Who We Serve
Solutions to help meet evolving client needs
Ready to learn more? Let's have a conversation.
Contact Us