We build relationships with quality firms, their leaders and their advisors, empowering each to compete and succeed.
Featured Resources
Brochure
Empowering Solutions
---
Learn more about the ways we can help you help your clients succeed financially.
Special Report
Seeing Wealth Differently Across Generations
---
It's important that investors understand the forces that shape each generation's investment behavior and how the pursuit of financial goals differs from generation to generation.
It was wonderful to hear them say, "It was exactly what we wanted. We had no idea that it was available to do."


- Client Firm Financial Advisor

Download PDF Transcript
Client Life Cycle Solutions
First Clearing supports you with solutions to address each stage of your client's life.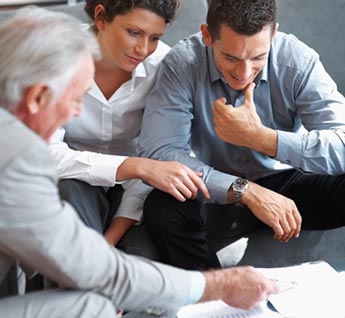 Envision®
Tap into the power of authentic human conversation to identify and prioritize your clients' financial and life goals, aspirations and concerns.
Learn About The Envision ® Process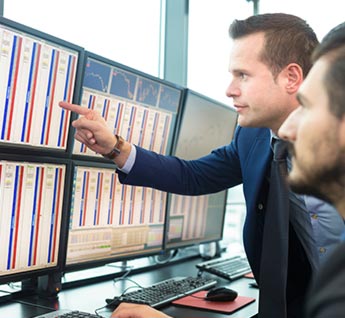 Product Solutions
Leverage a comprehensive suite of industry-leading products that offers choice and flexibility in providing advice.
Learn About Product Solutions
Research & Strategy
Access a robust Research Center and Wells Fargo Investment Institute* resources.
*Wells Fargo Investment Institute, Inc. (WFII) is a registered investment adviser and wholly-owned subsidiary of Wells Fargo & Company and provides investment advice to Wells Fargo Bank, N.A., and other Wells Fargo affiliates. Wells Fargo Bank, N.A. is a bank affiliate of Wells Fargo & Company.
Learn About Our Research & Strategy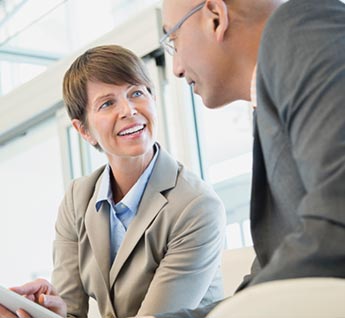 Account Access
Provide your clients with a convenient and secure path to their accounts anytime and anywhere they have internet access.
Learn About Account Access
Marketing Resources
Access a suite of marketing materials designed to help deepen relationships with clients and prospects.
Learn About Marketing Resources