What We Offer
SmartStation®

We know that having the right tools at the right time for financial advisors and back office support staff is an important part of serving clients and their families.
SmartStation® provides a single sign-on, fully integrated advisor workstation designed to help advisors manage real-time client data, account performance, trading tools, portfolio reporting, contact management and much more. It's human-centered design supports the way advisors work and clients live, and helps provide a means to deepen relationships.
Client Dashboard is a timesaving application that gives advisors a more intuitive way to view client data so they can focus on collaborating with clients on their long-term goals and investment plans. It provides the tools to expand your client relationships, increase contact, offer advice and manage regulatory requirements from one integrated application.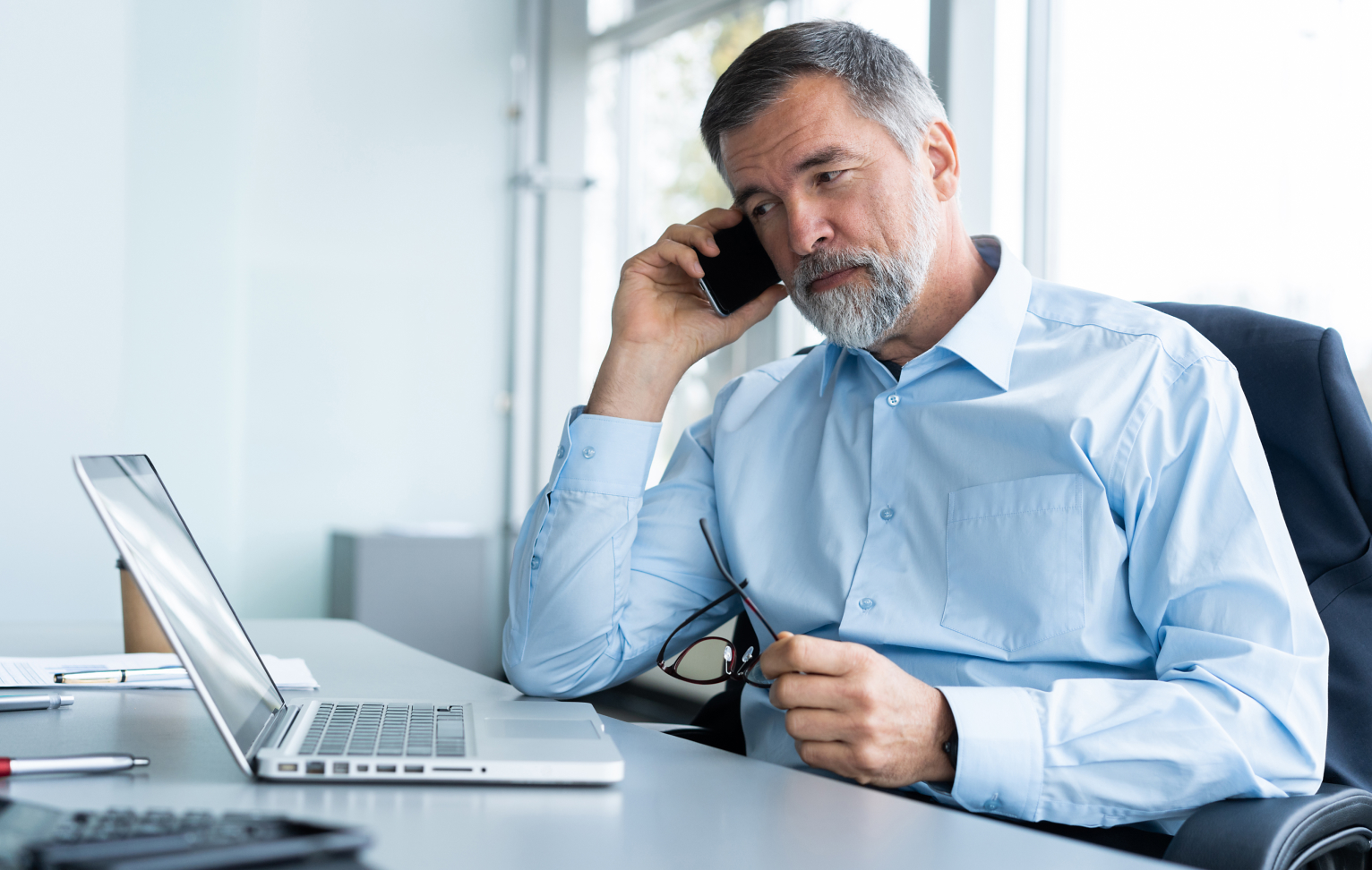 Book Analyzer brings together three important functions that help advisors manage and track client reviews, track client conversations and provide an overview of account and household alignment. This can help make the review process with clients run more efficiently while still continuing to build long-lasting relationships.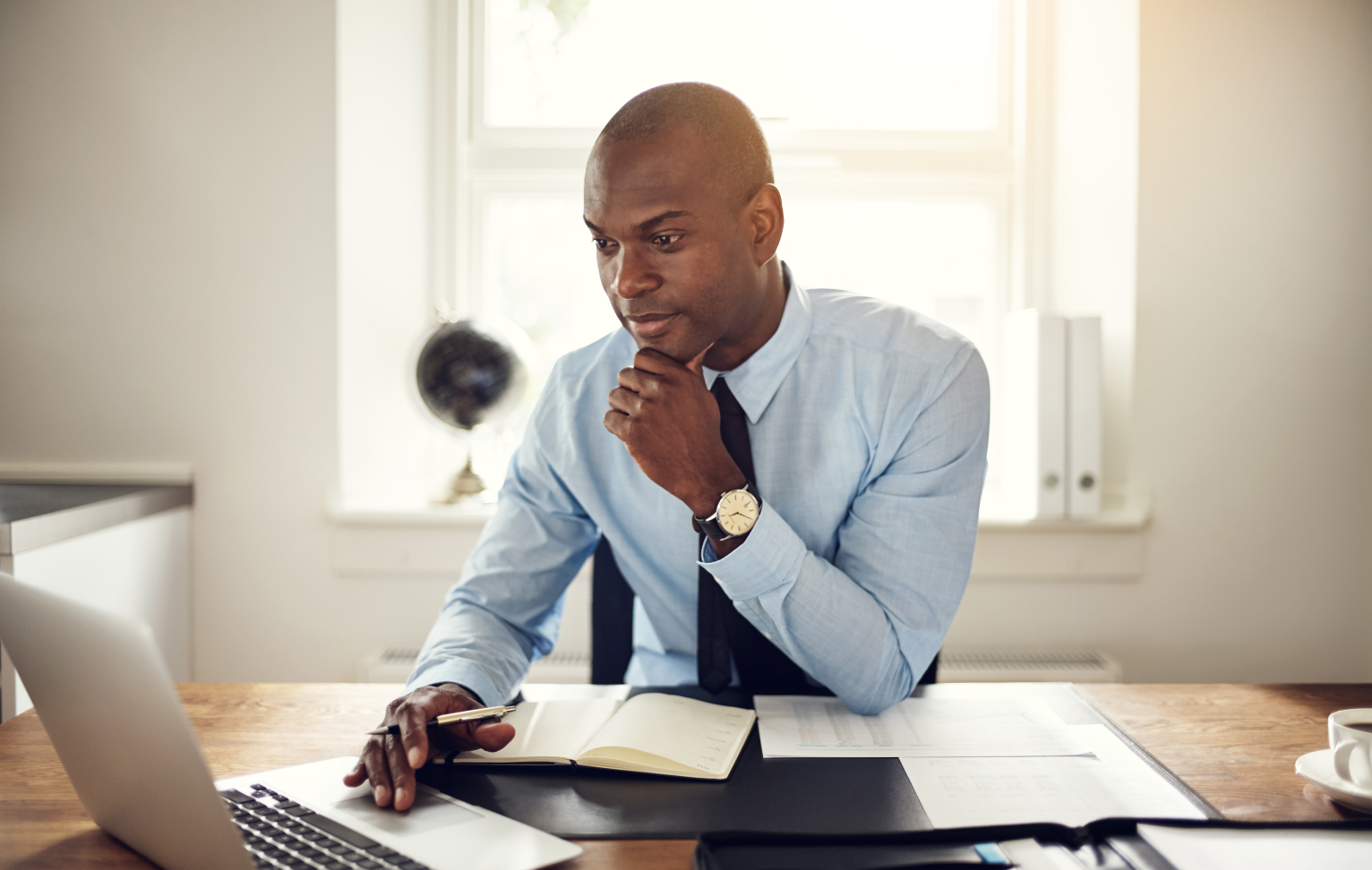 Client Financial Review (CFR) is a tool that generates an easy-to-understand summary of a client's financial picture. These reports simplify the information clients are looking for, so they can better understand where they stand in relation to achieving their goals.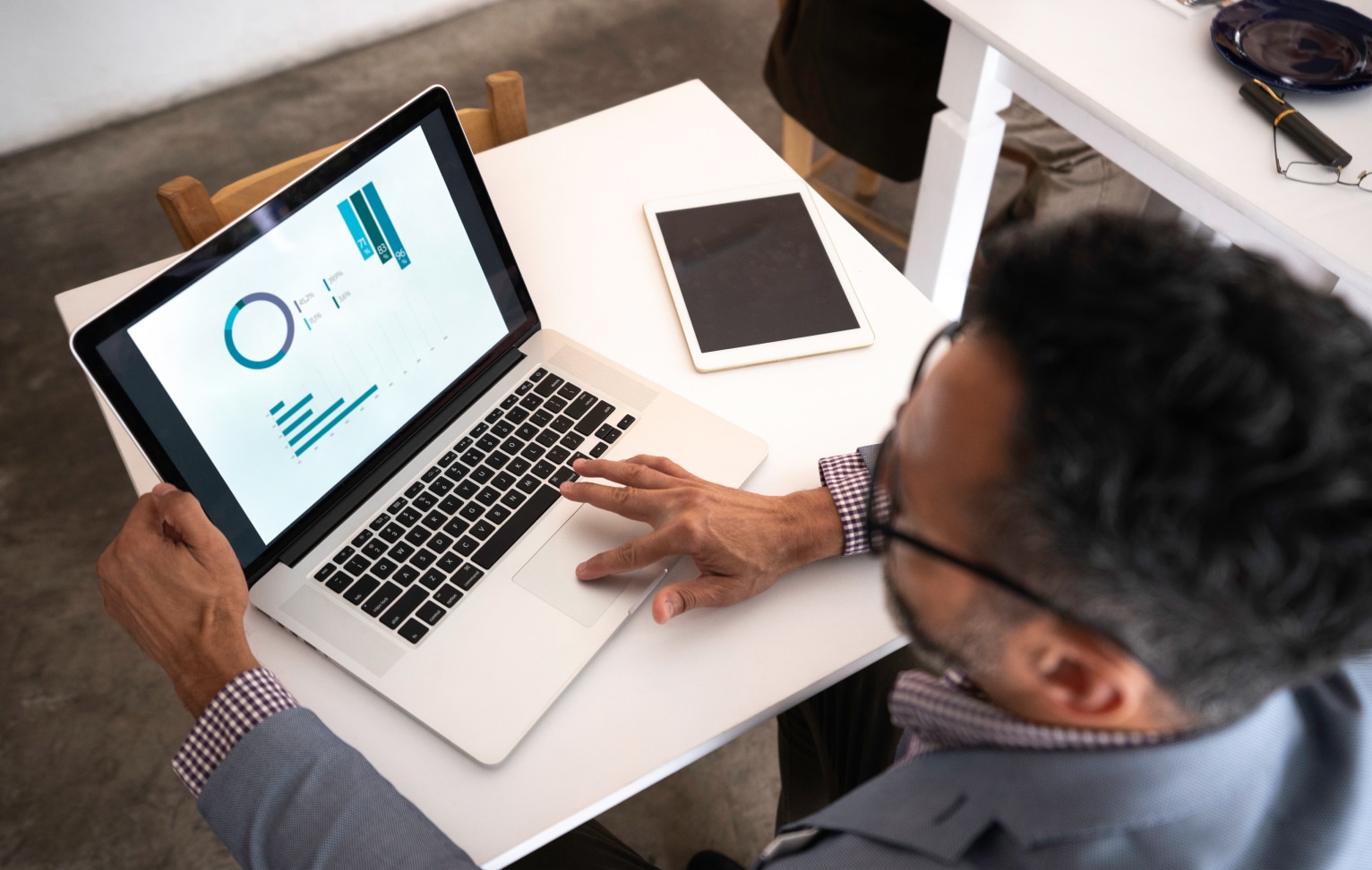 Designed to tap into the power of authentic human conversation, the Envision process isn't just a planning tool. It's a way of building trusting and loyal relationships. It helps financial advisors address clients' unspoken concerns, doubts, fears and hopes, opening the door to meaningful conversations around their financial futures.
Envision Plan to Pie® is a companion application that help you deepen your understanding of a client's portfolio alignment with the strategic asset allocation model associated with their Envision Plan of Record.
IMPORTANT: The projections or other information generated by the Envision process regarding the likelihood of various investment outcomes are hypothetical in nature, do not reflect actual investment results and are not guarantees of future results. Results may vary with each use and over time.
ENVISION METHODOLOGY: Based on accepted statistical methods, the Envision tool uses a simulation model to test your ideal, acceptable, and recommended investment plans. The simulation model uses assumptions about inflation, financial market returns, and the relationships among these variables. These assumptions were derived from analysis of historical data. Using Monte Carlo simulation the Envision tool simulates 1,000 different potential outcomes over a lifetime of investing varying historical risk, return, and correlation amongst the assets. Some of these scenarios will assume strong financial market returns, similar to the best periods of history for investors. Others will be similar to the worst periods in investing history. Most scenarios will fall somewhere in between. Elements of the Envision presentations and simulation results are under license from Wealthcare Capital Management, LLC. © 2003–2020 Wealthcare Capital Management, LLC. All rights reserved. Wealthcare Capital Management, LLC is a separate entity and is not directly affiliated with Wells Fargo Advisors.