WHAT WE OFFER
ADVISOR TRAINING AND DEVELOPMENT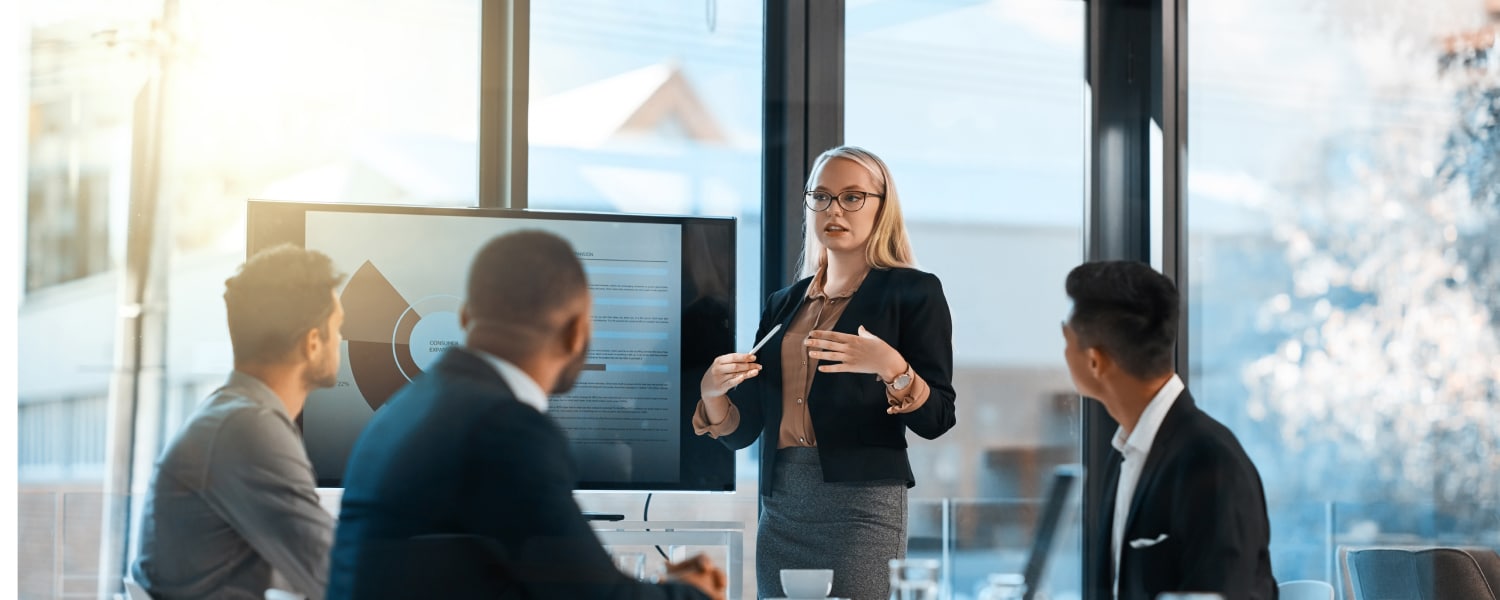 INSIGHTS AND RESOURCES TO HELP YOU MOVE FORWARD WITH CONFIDENCE
As you bring new people into your business, we can help. Our platform provides access to industry-acknowledged advisor training and onboarding programs for both experienced and new advisors, as well as sales and operations staff.
Whether you are bringing on experienced advisors or advisors new to the industry, our high-touch program helps bring new hires up to speed on the many tools and programs available to them through your relationship with us.*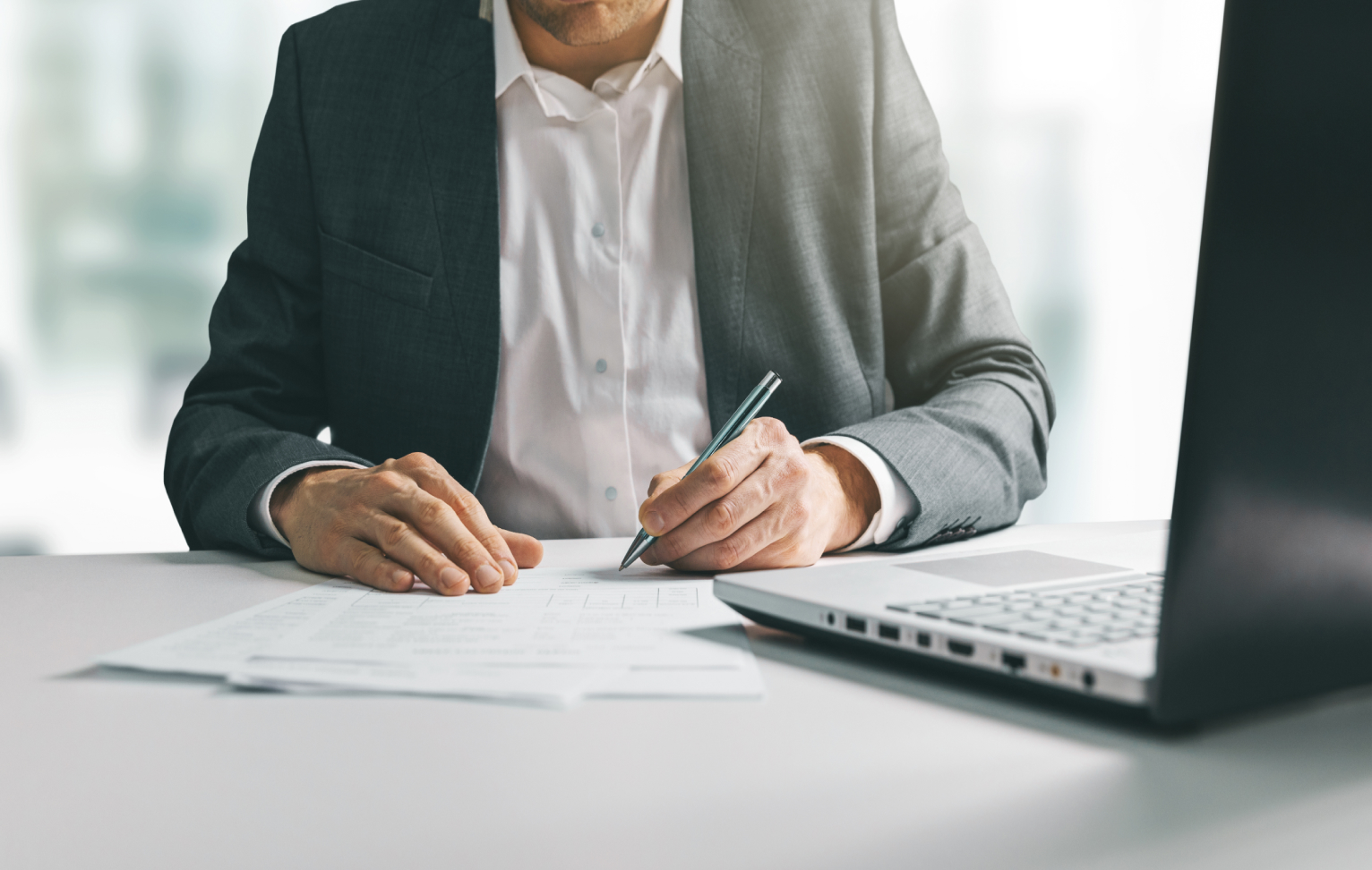 The CONNEXION Forums are an exclusive series of in-person events for our client firms. The series is designed to foster dialog and the exchange of ideas in an environment that gives attendees the opportunity to step back and challenge conventional thinking surrounded by peers, industry innovators and thought leaders. Each forum explores the emerging trends, evolving demands and opportunities that you face today, with special emphasis on understanding the drivers for building a sustainable value-based advice business in the 21st century. *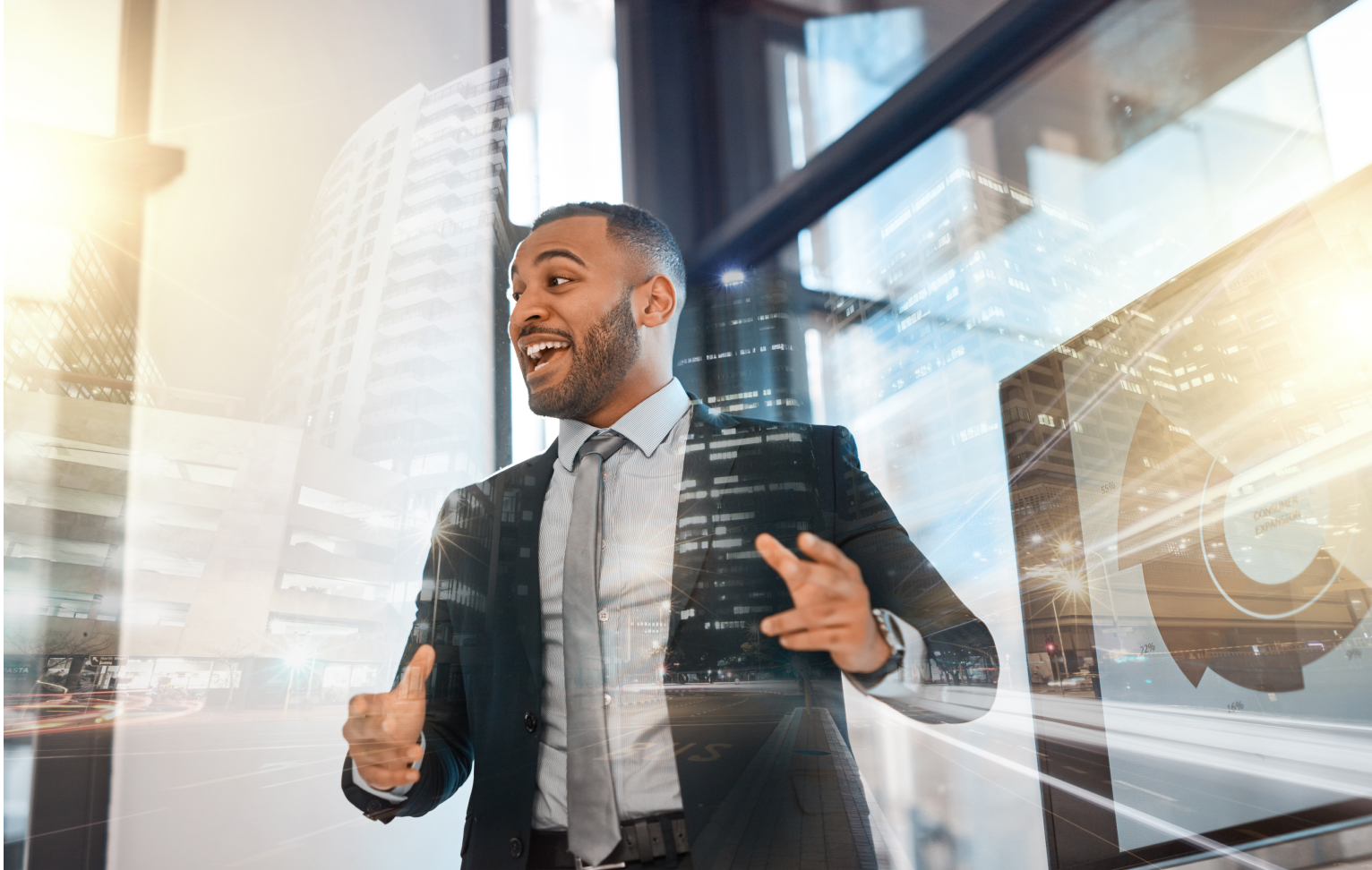 First Clearing University (FCU) offers both instructor-led and on-demand training plans designed for financial professionals, sales assistants, and operations personnel. Through FCU, you and your staff have access to hundreds of courses to support personal, professional and technical skills.*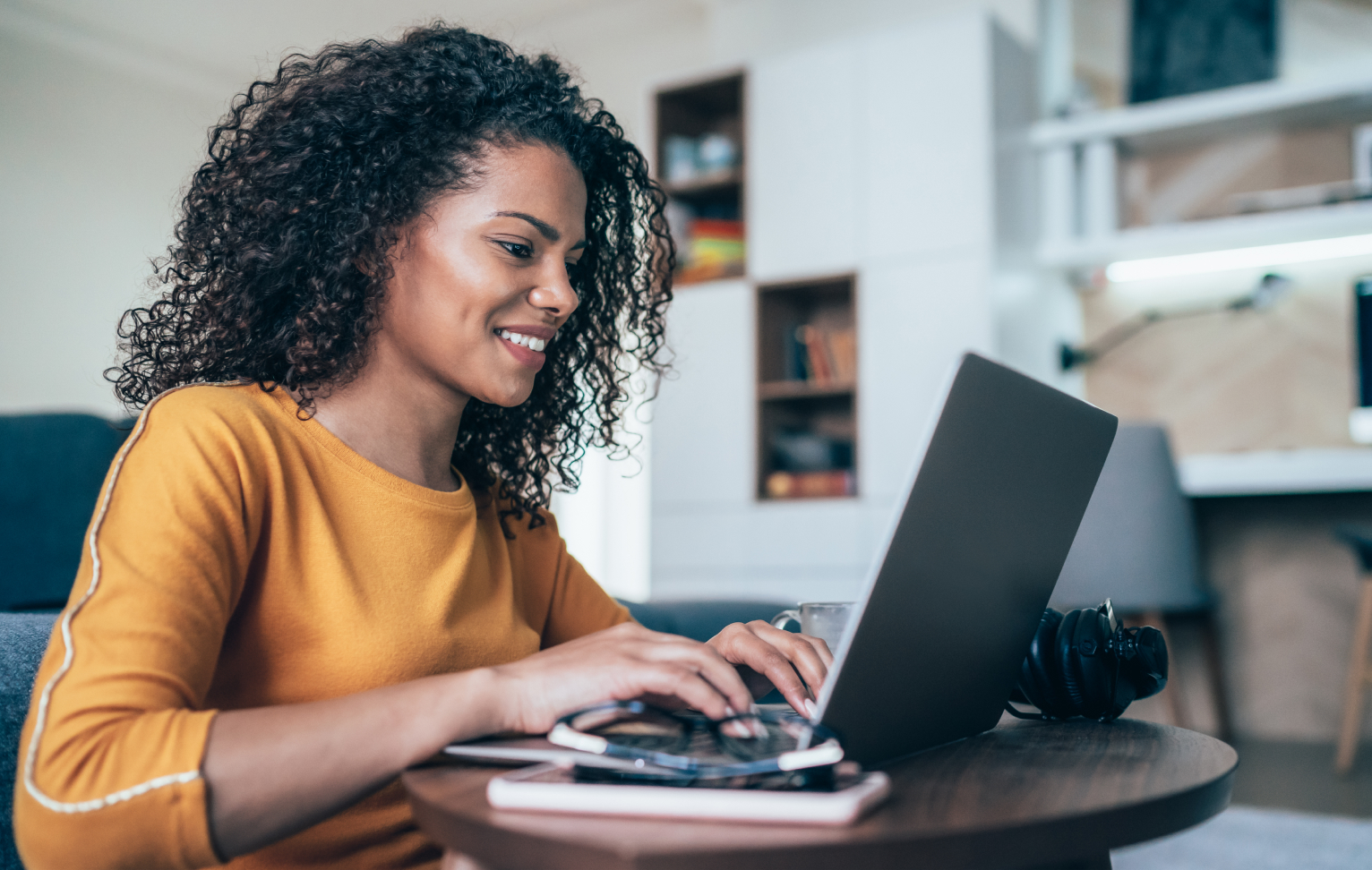 Growth Accelerator is an instructor-led virtual training program that provides advisors with industry-proven business development, practice management and client loyalty strategies. Graduates of the program tend to realize both immediate and long-term impact in areas of their business by successfully incorporating the program's strategies to focus on retooling, repositioning, and then relaunching their business model.
Taking the Growth Accelerator training program and incorporating the strategies learned is not a guarantee of future business growth, success or performance. Individual results will vary.
* In-person training, coaching and events are on hold for the remainder of 2021. Where possible, instructor-led training and coaching is offered virtually. In-person options for 2022 are being evaluated.
Related insights