What We Offer
Advisor Recruiting Services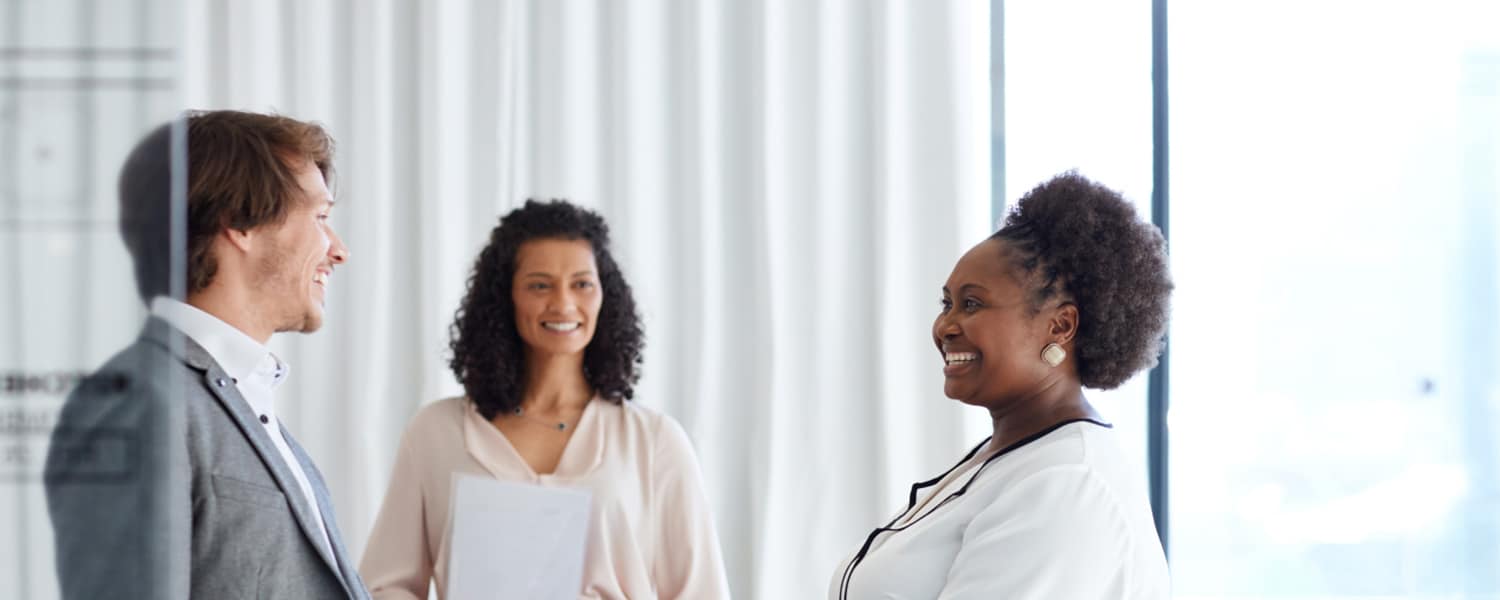 RESOURCES AND EXPERTISE TO HELP BOLSTER YOUR RECRUITING EFFORTS
Your people are your best asset. Making smart hiring decisions not only helps ensure the growth of your business but also ensures that you can continue to attract and retain top talent.
When it comes to recruiting top-tier advisors, the market in this industry is extremely competitive. Those advisors aren't likely to leave their current firms unless they truly understand the benefits joining your team will bring for themselves and for their clients.
Our experience working with different firms across the country, we've seen what works and what doesn't. We can help your firm attract and hire talented advisors so you can grow your business and continue to thrive in the future.
The Advisor Recruiting Coaching (ARC) program offers you proven strategic tactics for success and industry leading resources to help you develop a sales story that differentiates you in the market in an authentic and compelling way. Each program is customized to your business goals, strengths, and opportunities. This program is a proven recruiting difference maker.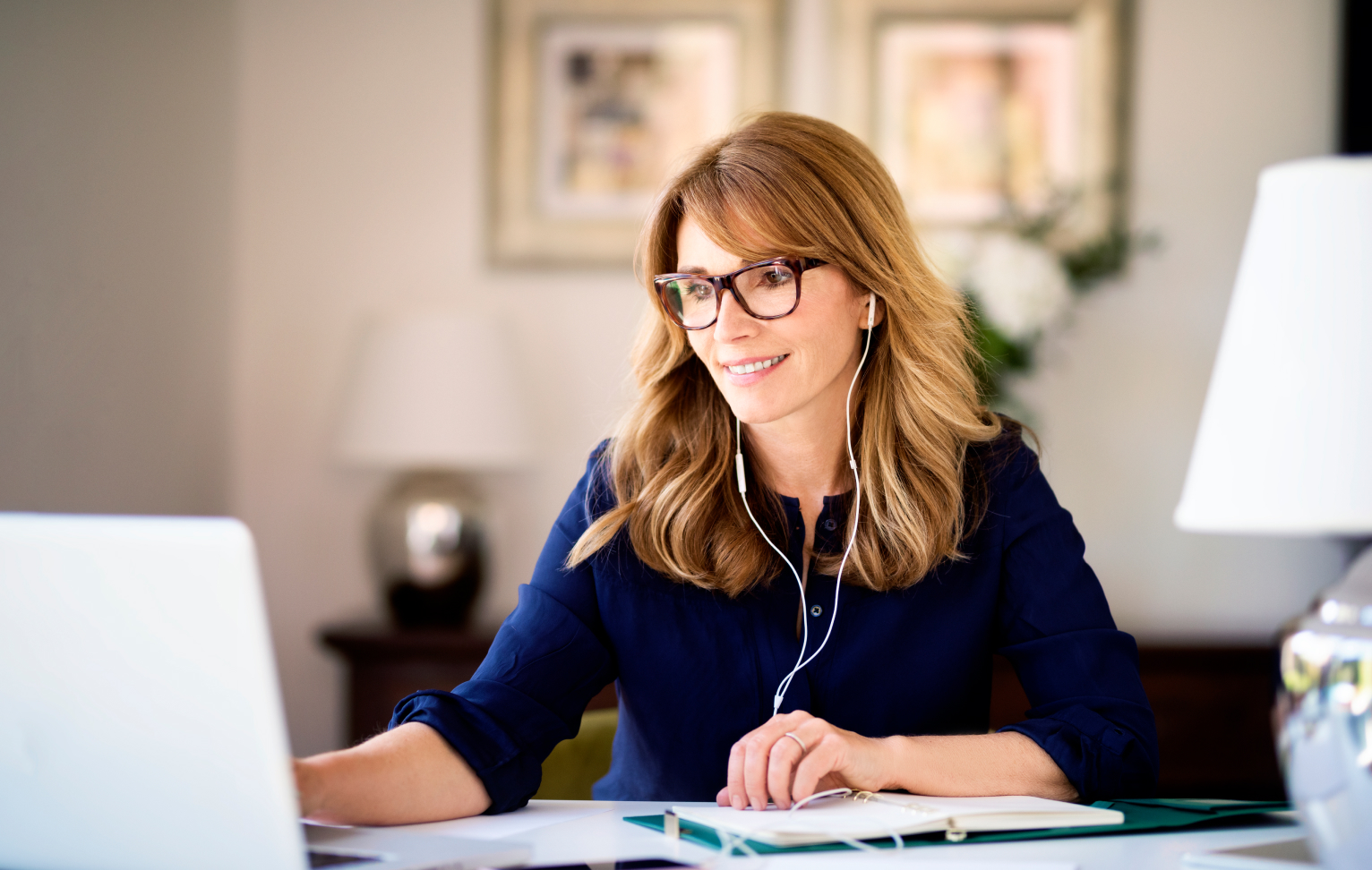 Due Diligence meetings for prospective advisors, providing an open and interactive experience involving leaders, strategists and decision makers from all levels of Wells Fargo Advisors and First Clearing. We strive to take the guesswork, confusion and inconvenience out of the due diligence process.*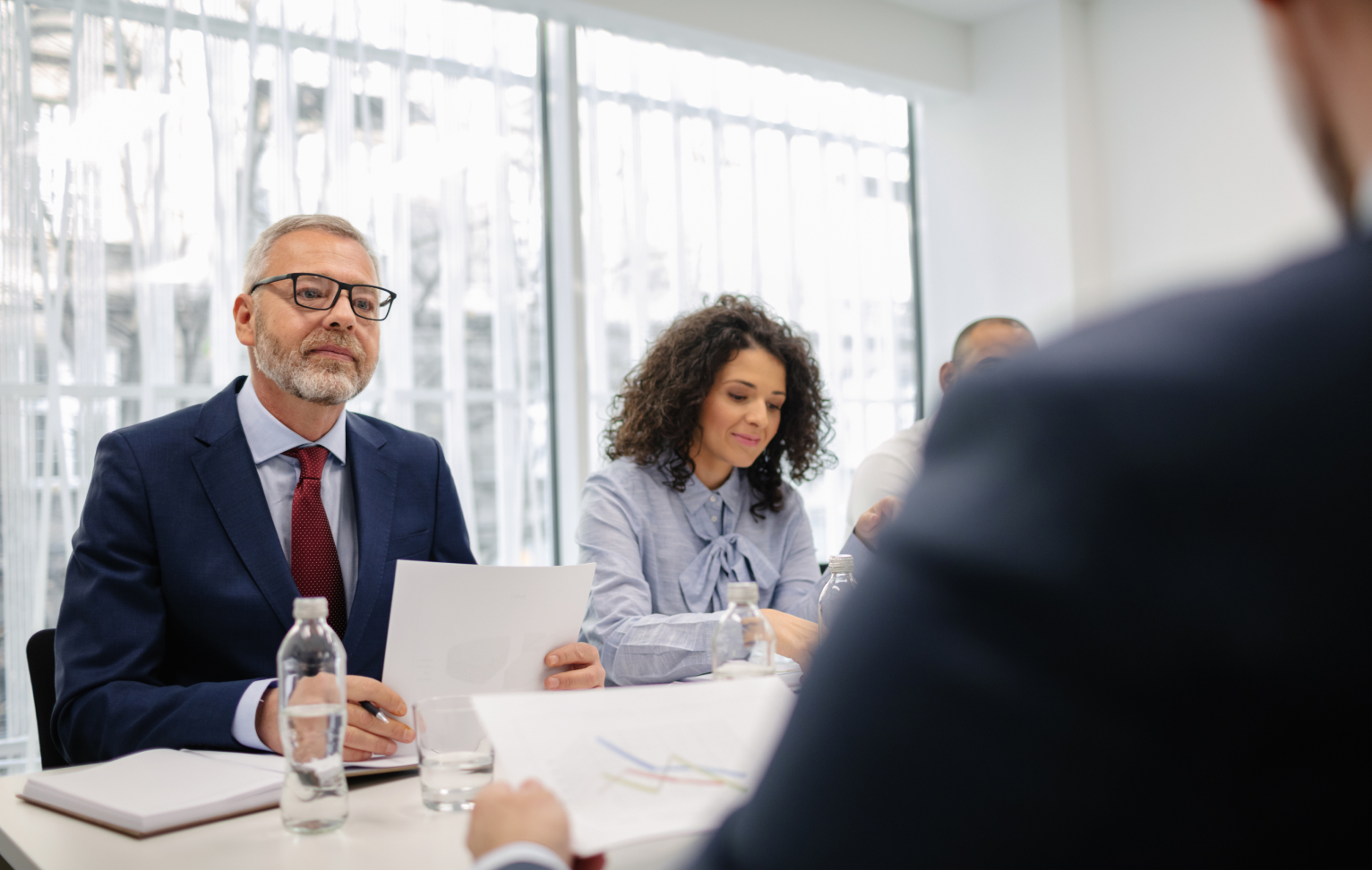 Whether you have a current referral program within your firm, or you need to develop one, we can help you develop one or enhance your program.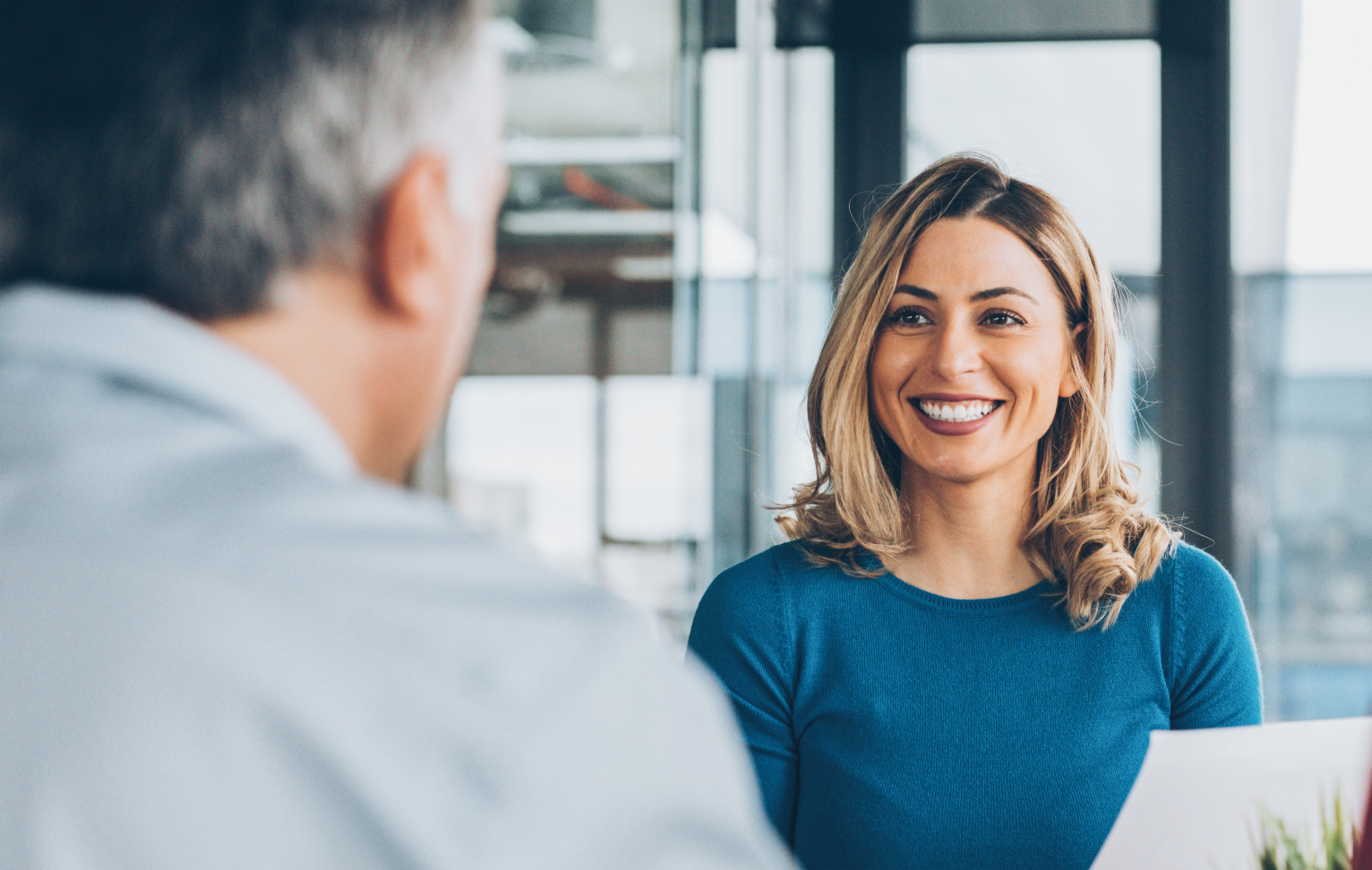 A network of key external strategic partners who can support your business in a variety of areas of expertise including marketing, CPAs, attorneys, health insurance providers.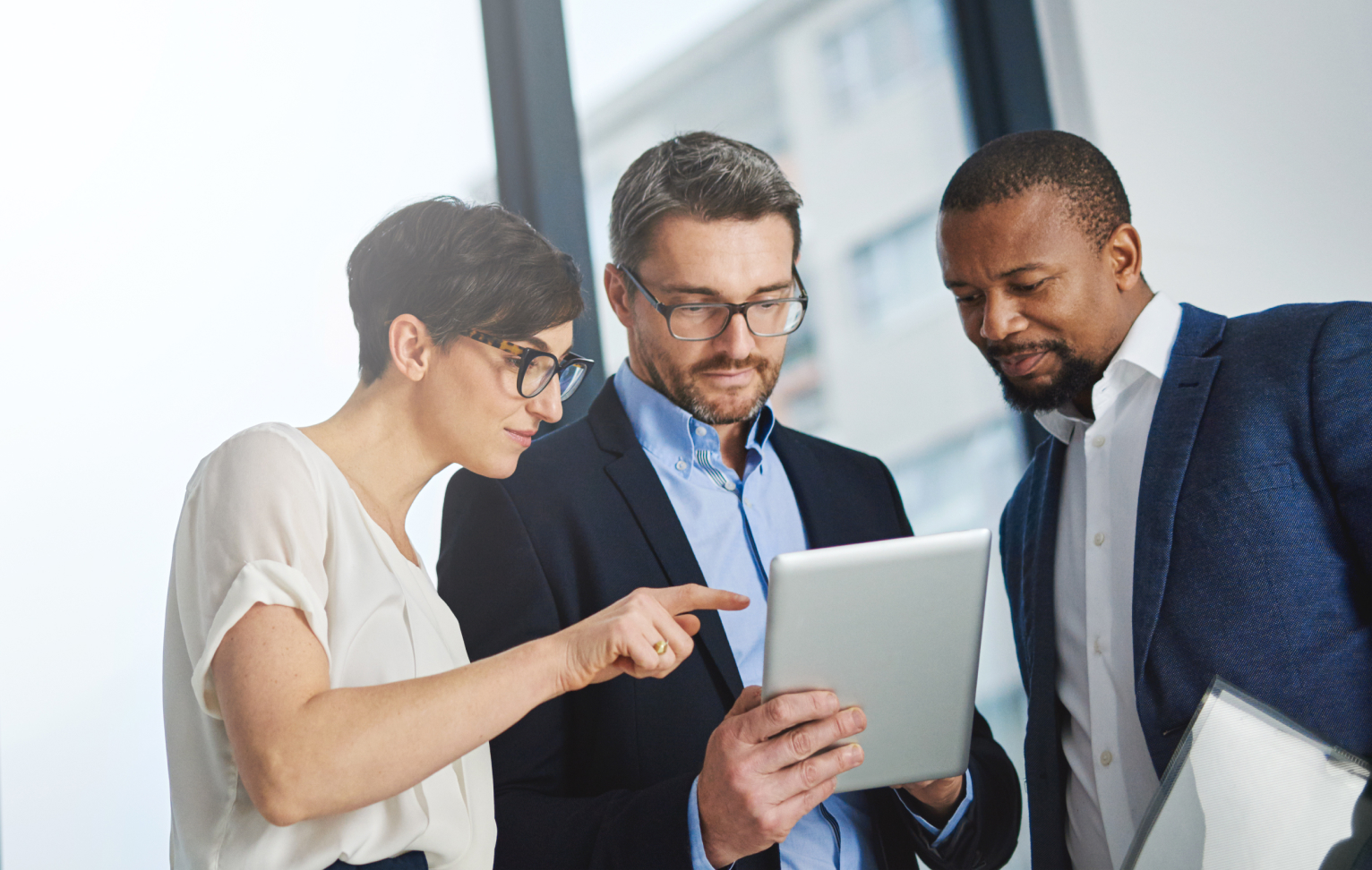 In-person events held around the country to provide you the opportunity to meet and build relationships with premier recruiting partners.*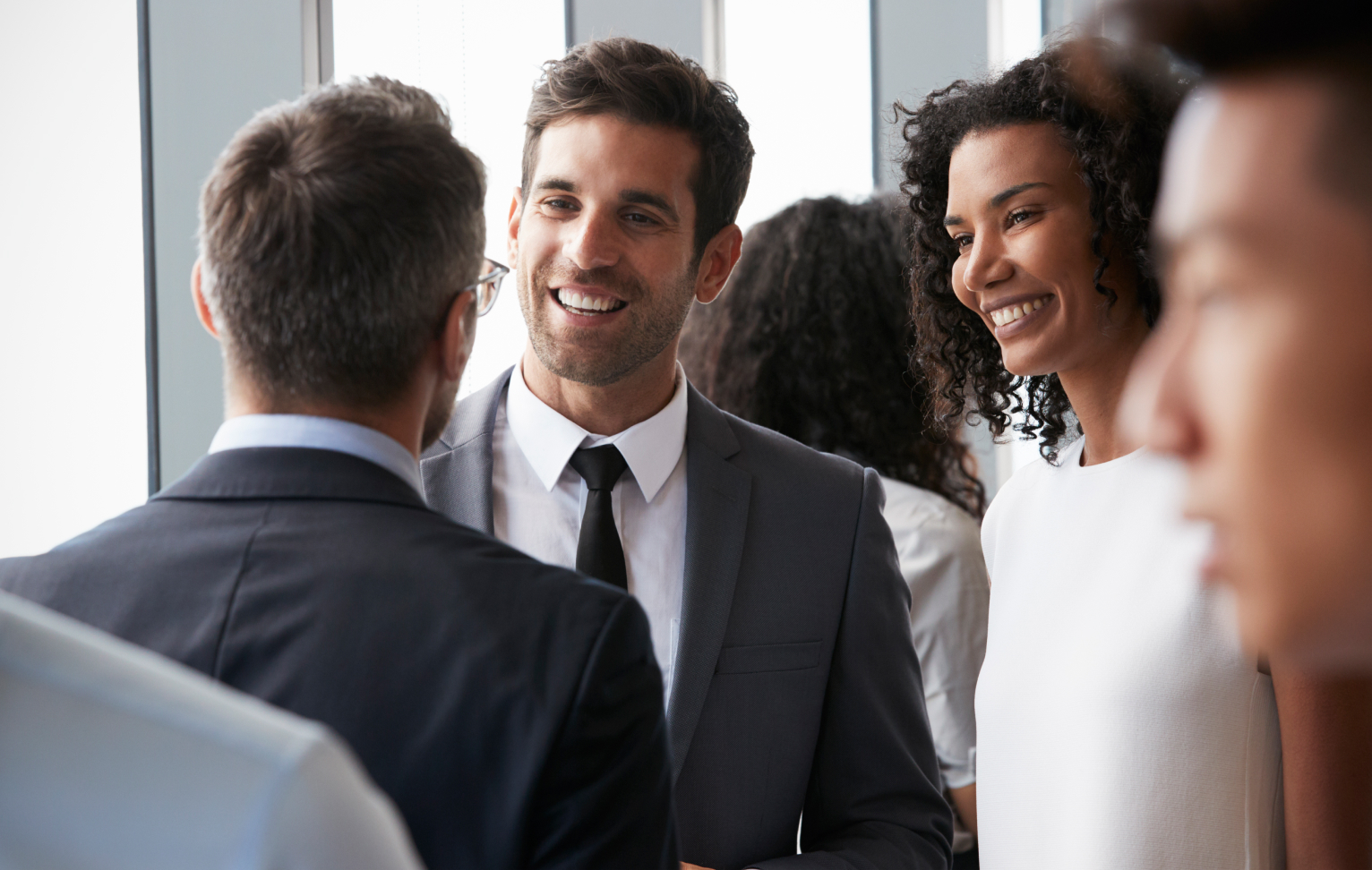 * In-person meetings and events are currently on hold due to the COVID – 19 virus. Where possible, sessions will be offered virtually.