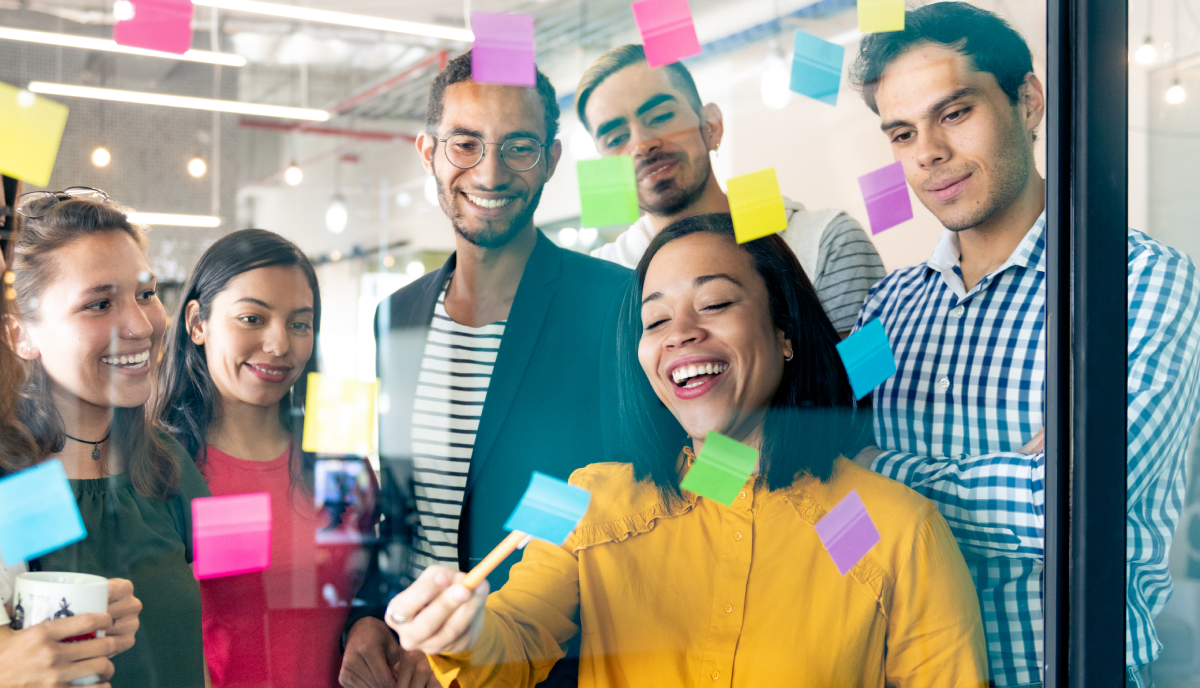 Our Webcast Series
The TNF Webcast Series brings together voices, resources and our community to help you move your practice into The Next Frontier. We hope you'll join us for meaningful insights and actionable content – or listen to any of the recorded webcasts in our library.
Webcast Listing
Webcast 5
How to Speak so That People Want to Listen
Building on the secrets that more than 71 million people have viewed in his TED Talks, Julian demonstrates the how-to's of powerful speaking with a special focus on virtual communication. Looking to LEARN MORE? Julian is offering his in-depth course with digital lifetime access to hours of teaching to help you to speak with power and influence. Details and discount code on webpage.

Watch this webinar
Webcast 4
Building Resilience in Uncertain Times
Failure and setbacks are part of any successful person's path. But how can we muster the strength to persevere when times are most trying? Using the latest psychological research, we'll discuss resilience as a life skill, misconceptions about self-esteem, and practical strategies for rebounding from adversity.
Watch this webinar
Webcast 1
Caregiving Conversations: What Advisors Should Know to Help Clients Prepare
As an advisor, engaging in conversations about caregiving and end-of-life decisions with clients can be intimidating. No one wants to talk about getting older, more frail or needing help. But these are exactly the conversations advisors need to have because caregiving can take an emotional, as well as financial, toll on families.
Watch this webinar