WHAT WE OFFER
STRATEGIC BUSINESS CONSULTING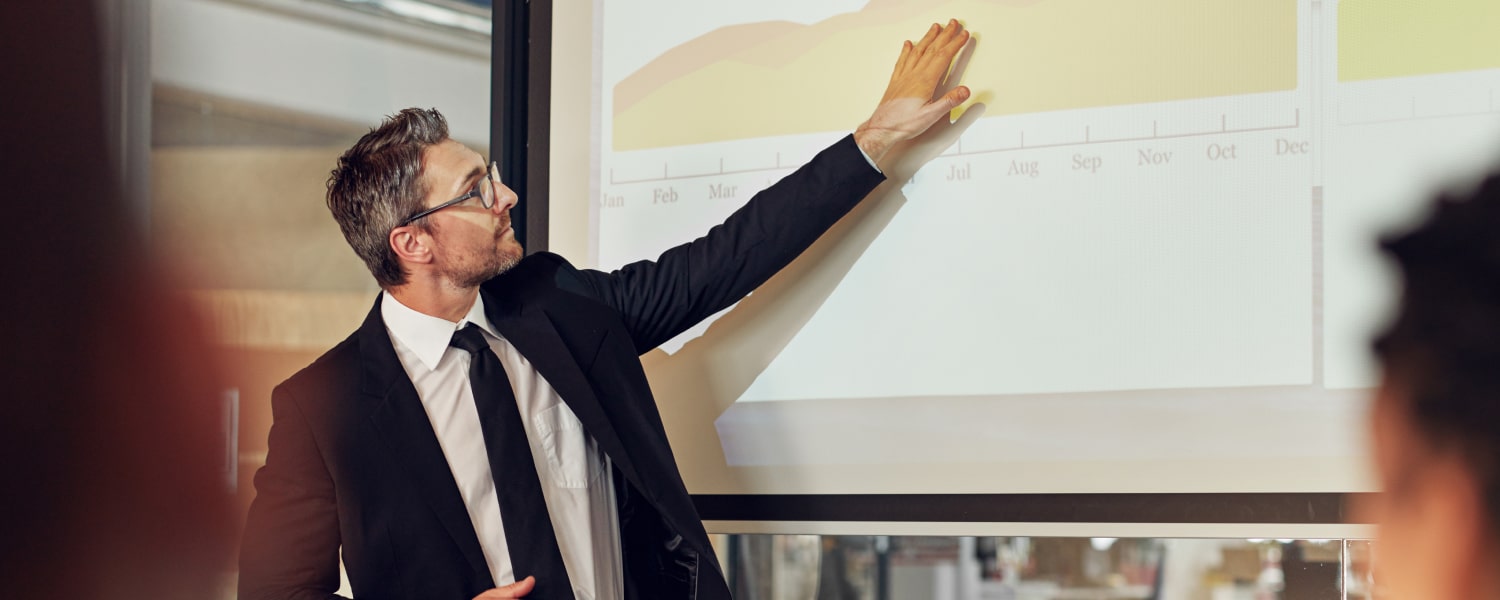 We're invested in the success and growth of your business
Whether you are looking to optimize to get the most out of your firm today, acquire or merge with another like-minded firm or plan for the legacy you will leave behind, we're here to help you build enterprise value.
We work diligently to understand your business priorities and then map those priorities against our full offering to help ensure you're getting the most out of the resources and capabilities available so that you can operate more efficiently, as you strive to maximize your value and grow.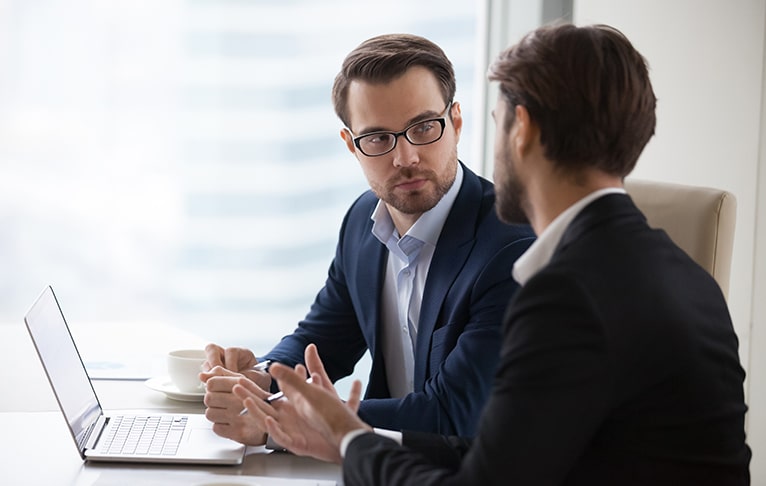 In an ever consolidating market, one strategy for growth may be through acquiring or merging with another firm. We can help you explore your options including access to capital support.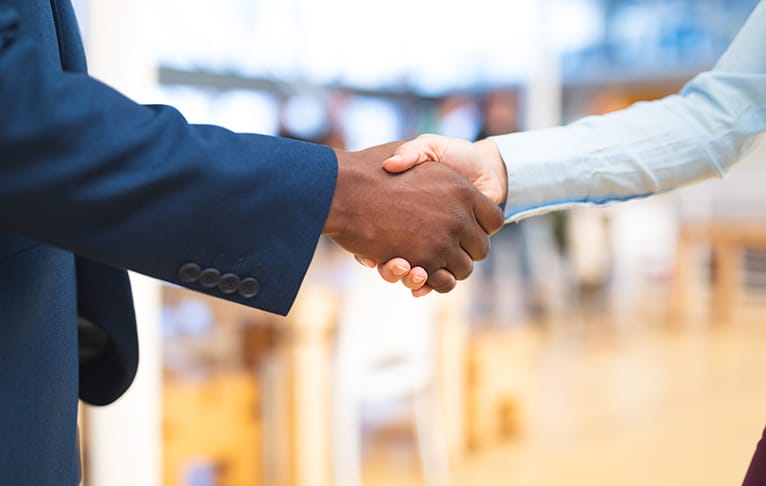 In the same way you've guided clients through their future planning, deciding what's next when you're ready to move on to a new chapter takes thoughtful planning. We have the strategic resources and insights to help you evaluate your options and choose a path that's right for you and for your firm.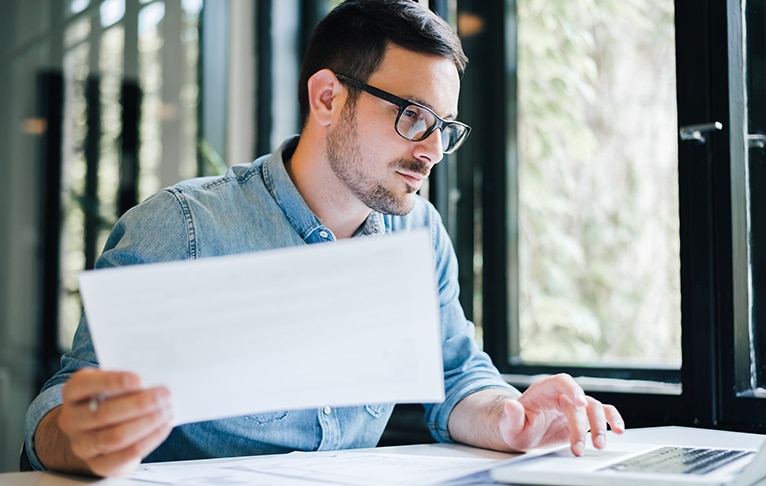 Related insights