Speaker Series
Understanding Sleep & Anxiety for Optimal Performance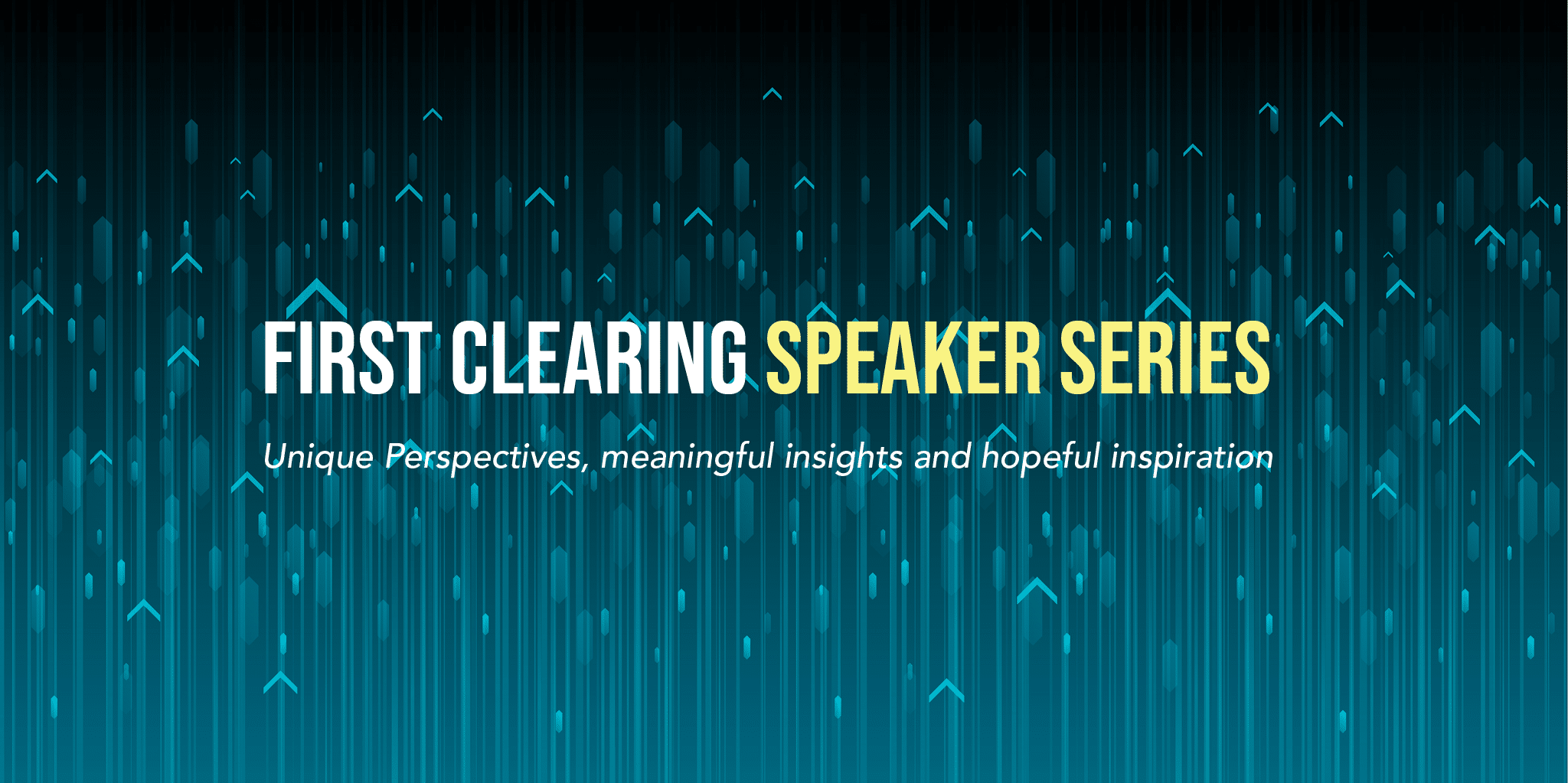 Disrupted schedules, increased stress, and pressures at work and home can interfere with sleep in many ways. Learn practical tips and strategies to start getting sweet dreams during times of highest unrest.
See Dr. Milanak's Video Blog: Wellbeing Wednesday
Dr. Melissa Milanak is a licensed clinical psychologist, keynote speaker, and internationally recognized academic with expertise in sleep disorders, anxiety, trauma, and workplace wellbeing. She has served as an associate professor and director of continuing education for the Medical University of South Carolina's Department of Psychiatry and Behavioral Sciences and has extensive research and clinical experience providing therapy and conducting assessments with a diverse array of patient populations.
Ways To Contact Dr. Melissa
In this webinar, you'll hear