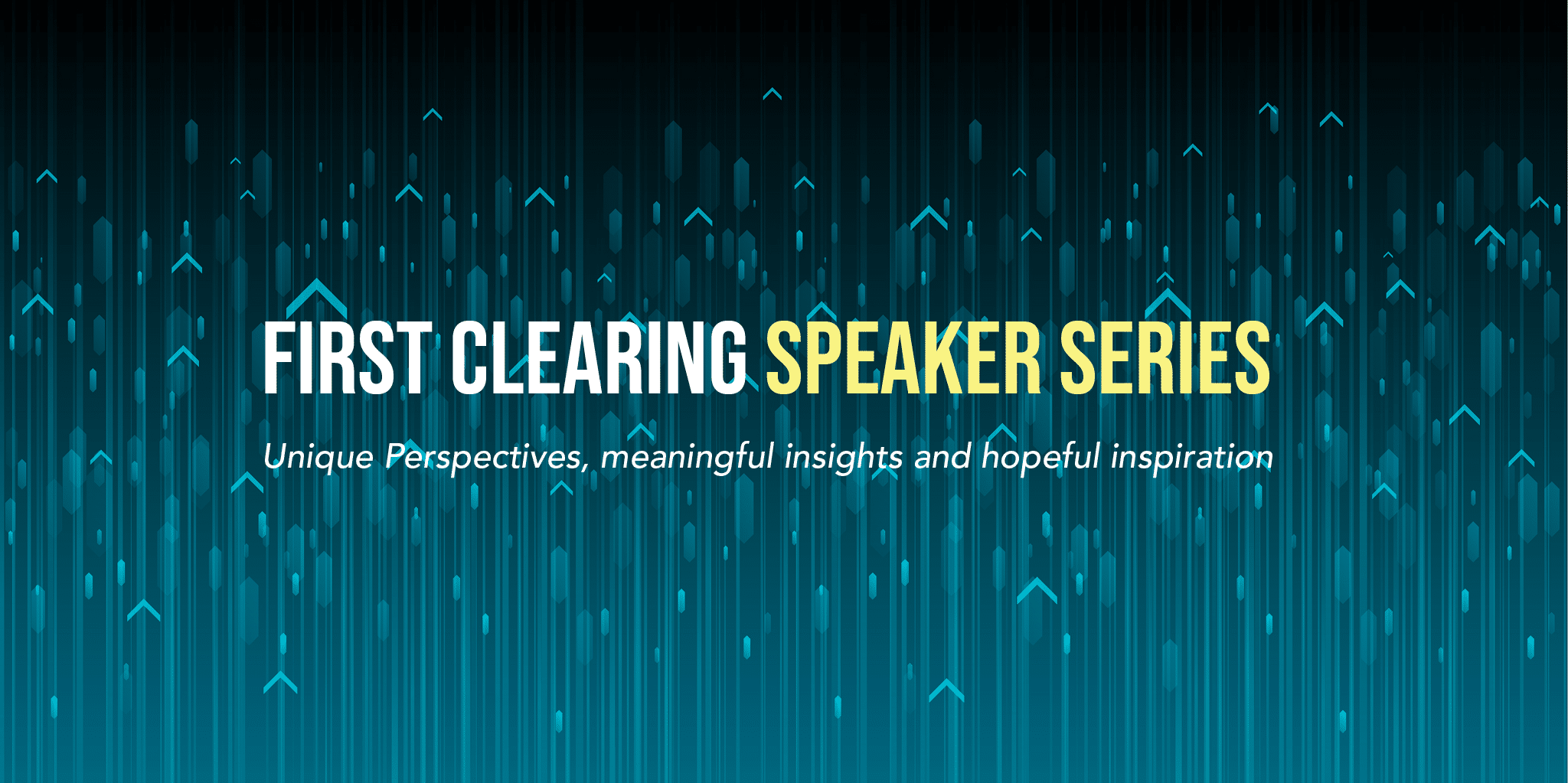 Our Speaker Series
In our ever changing world, coming together as a community to share, learn and connect can be quite meaningful. We've invited three thought leaders to join us for a series of virtual presentations all around the topic of performance.
Webinar Listing
Webinar 3
Understanding Sleep & Anxiety for Optimal Performance
Take away the pressure to be perfect when navigating completely new circumstances while also trusting your experience and instincts. You don't have to completely reinvent the wheel – your clients have trusted you through their stresses and difficult times before. Balance confidence with flexibility knowing that a large part of resilience is a willingness to pivot while also being more mindful
Watch this webinar
Webinar 2
Building a High Performance Team
You're part of a team – and maybe you even lead it. But is it as efficient and high-performing as it could be? Gain insights and practical approaches to help you refine your team strategy and structure to potentially achieve breakthrough performance. Watch the two videos from this Speaker Series to learn more.
Watch this webinar
Webinar 1
Get Your Mind Right
If there is ever a time to 'Get your mind right,' it truly is in the midst of what is one of the most challenging and toughest times in history. It's going to require grit, mental toughness, focus, strategy, and the right daily mindset to navigate the weeks and months ahead…and ultimately stay on course to live your life's purpose! Watch the two videos from this Speaker Series to learn more.
Watch this webinar