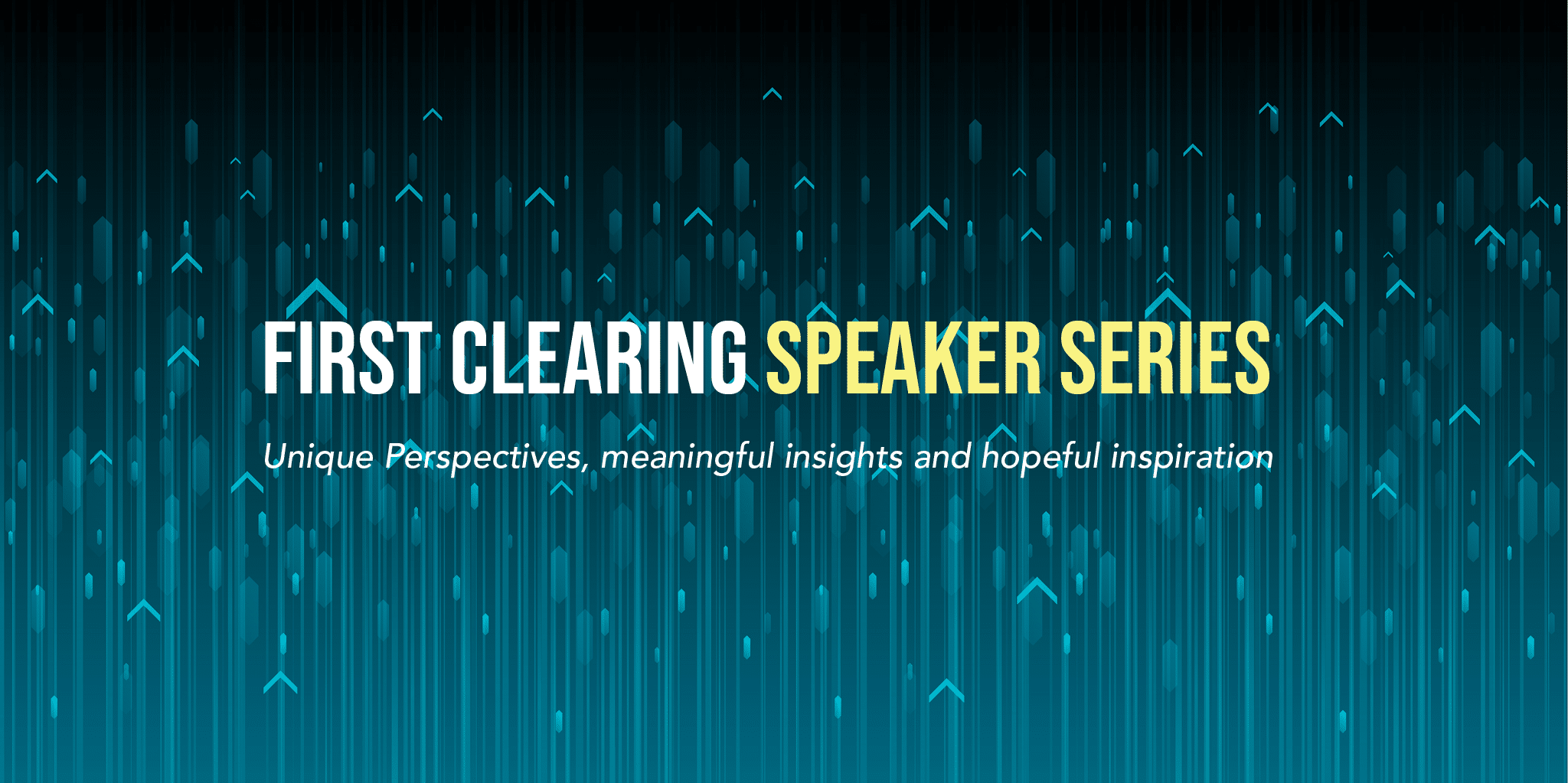 Our Speaker Series
In our ever changing world, coming together as a community to share, learn and connect can be quite meaningful. We've invited three thought leaders to join us for a series of virtual presentations all around the topic of performance.
Webinar Listing
Webinar 2
Building a High Performance Team
You're part of a team – and maybe you even lead it. But is it as efficient and high-performing as it could be? Gain insights and practical approaches to help you refine your team strategy and structure to potentially achieve breakthrough performance. Watch the two videos from this Speaker Series to learn more.
Watch this webinar