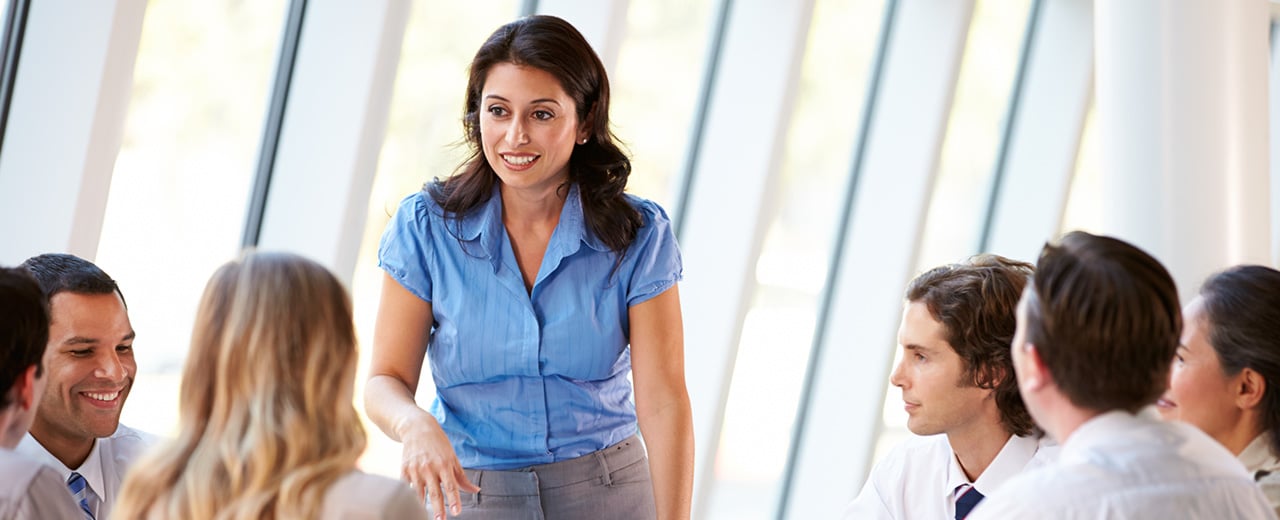 Forums
Would you benefit from added perspective on industry topics and trends?
First Clearing delivers a full event line up. Explore insights, strategies and business solutions to help drive success.

The CONNEXION FORUM SERIES provides a number of opportunities for client firms, their leaders and their advisors to exchange ideas around the latest information from industry experts. Each forum is structured to foster dialogue with peers, as well as business and industry leaders, to help meet the changing demands in delivering advice.
Compliance & Risk Management Forum connects CCOs with risk and compliance professionals, outside counsel, industry experts, and senior regulators to provide perspectives on key trends and issues in compliance and risk management. Participants engage in dialogue and sessions designed to help them meet regulatory requirements and proactively manage risk.
Service & Quality Forum provides an opportunity for operations and service professionals to collaborate and identify strategies that continue to find ways to create greater efficiencies and recognize service as a competitive advantage through the robust platforms available for their use.
Business Growth Forum is designed to share thoughts with peers about challenges and successes related to profitability, sustainable growth, best-practices, client loyalty, productivity, and recruiting.
Financial Advisors' Forum delivers subject matter experts, industry leaders, analysts, and consultants to address practice management techniques and critical issues underlying the changing nature of advice. It includes sessions to help advisors meet the changing needs of investors, build deeper connections with clients, and identify paths to organic growth.
Principals' Forum provides an annual gathering for firm principals to reflect on the progress made together and discuss opportunities and challenges within the industry. It features topics designed to promote rich dialogue around sustainable business growth.
Additional Opportunities
Operations Open Houses bring together firm representatives with First Clearing's operations managers, supervisors and associates, these events are hosted at our offices in St. Louis.
Operations Information Exchange highlights key product, technology and operational topics through regularly scheduled sessions.
Compliance Symposiums addresses regulatory developments and industry risk management issues through discussions with industry experts.
Topical Symposiums focus on important industry topics such as Elder Financial Fraud and Abuse.
Connexion-Forum_Resources
First Clearing's Connexion Forum Series – designed to foster dialogue, the exchange of ideas, to step back and challenge conventional thinking.
Download Transcript