Webcast
How to Speak so That People Want to Listen

How to Speak so that People Want to Listen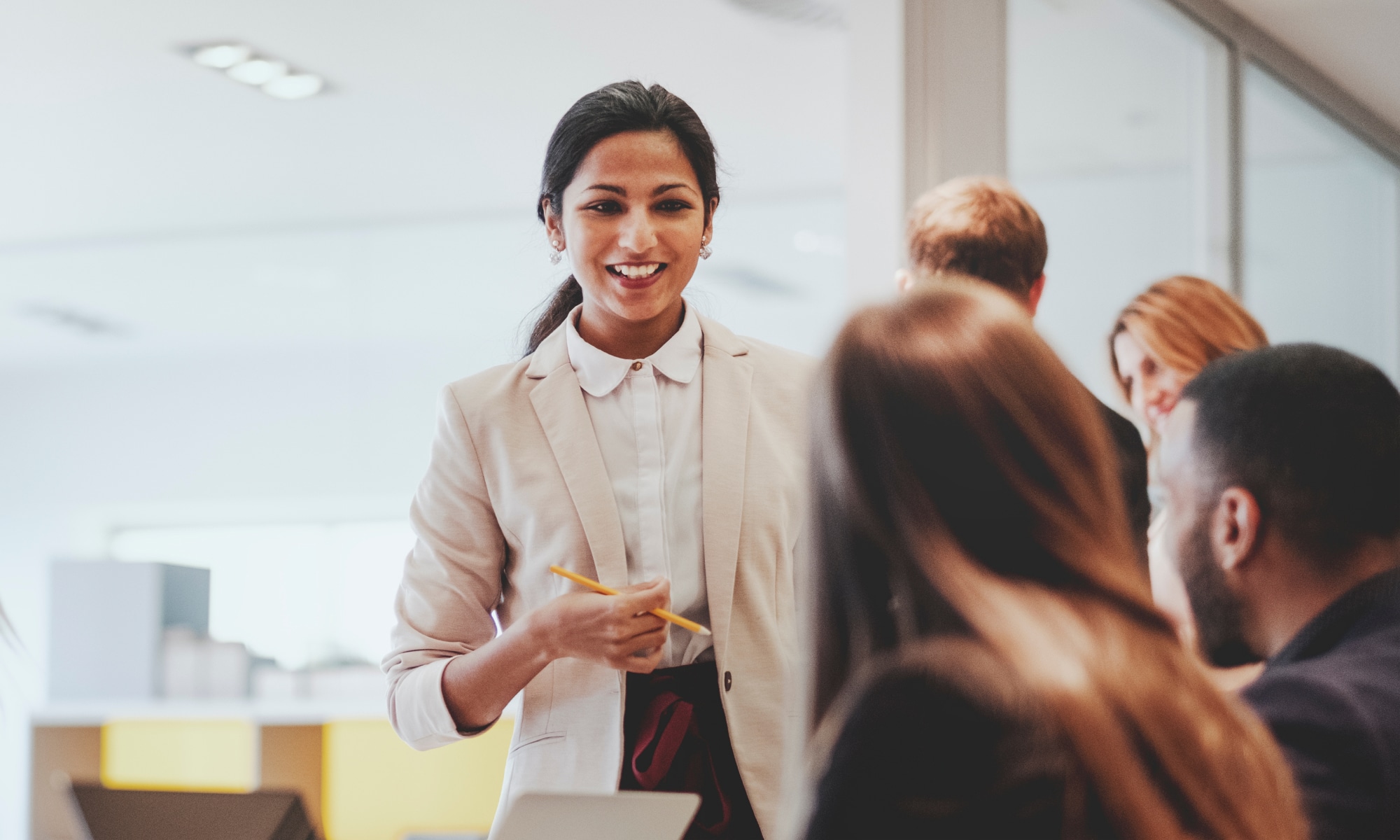 Communicating effectively has always been a key business skill. And even more so now that we're living in a world of conference calls, Zoom meetings and digital communication. We've asked 5-time TED Talk sound expert Julian Treasure for help. In this useful talk, the sound expert demonstrates the how-to's of powerful speaking.  In this webcast you will learn:
The foundation of powerful speaking
The seven deadly sins of communication and three words to avoid when speaking
The pros and cons of remote speaking (our new normal)
At the end of this workshop, you will have several powerful exercises to use to develop your own speaking skills.
Presented by:
Julian Treasure, CEO of The Sound Agency, and author of the books Sound Business and How to be Heard
The Next Frontier Webcast Series
Summary and Full Webcast
Building on the secrets that more than 71 million people have viewed in his TED Talks, Julian demonstrates the how-to's of powerful speaking with a special focus on virtual communication. Looking to LEARN MORE? Julian is offering his in-depth course with digital lifetime access to hours of teaching to help you to speak with power and influence. Details and discount code on webpage.

Julian Treasure is a multiple TED speaker, CEO of The Sound Agency, and author of the books Sound Business and How to be Heard.  Since 2003, he has been exploring and communicating about the power of sound, both for organizations (audio branding) and for each of us as individuals (speaking and listening skills).
Following a career in publishing and marketing, Julian founded The Sound Agency, a global consultancy that helps some of the world's leading brands to create and deploy sound and music effectively in marketing and in spaces like malls, airports and offices.  The outcome such as in increased sales, happier customers and lower crime rates, have made headlines worldwide.  The Sound Agency has proved that good sound really is good business.  Julian's book Sound Business has become a bible of the fast-growing audio branding industry.
The focus of Julian's work has moved on to developing personal communication in sound.  His unique insights into conscious listening and powerful speaking have been expressed in the award-winning book How To Be Heard, five acclaimed TED talks with over 100 million views (one of which is the sixth most-viewed of all time), online courses, and international speeches and workshops.
Ways To Contact Julian
In this webcast, you'll hear
This communication and event is for broker-dealers only; Not for use with or distribution to the general public.
First Clearing provides correspondent services to broker-dealers and does not provide services to the general public.
The views expressed by Julian Treasure are his own and do not necessarily reflect the opinion of First Clearing or its affiliates.
First Clearing is a trade name used by Wells Fargo Clearing Services, LLC, Member SIPC, a registered broker-dealer and non-bank affiliate of Wells Fargo & Company.  QSR-0422-02387