Report
The Future of Globalization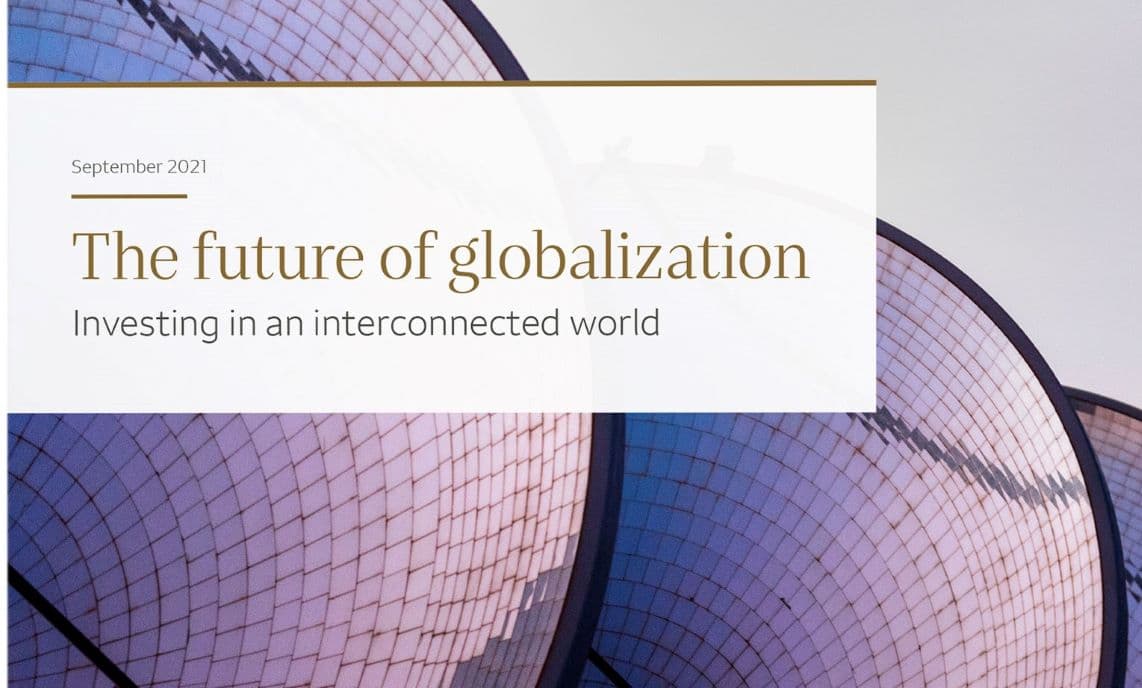 The Future of Globalization – Investing in an Interconnected World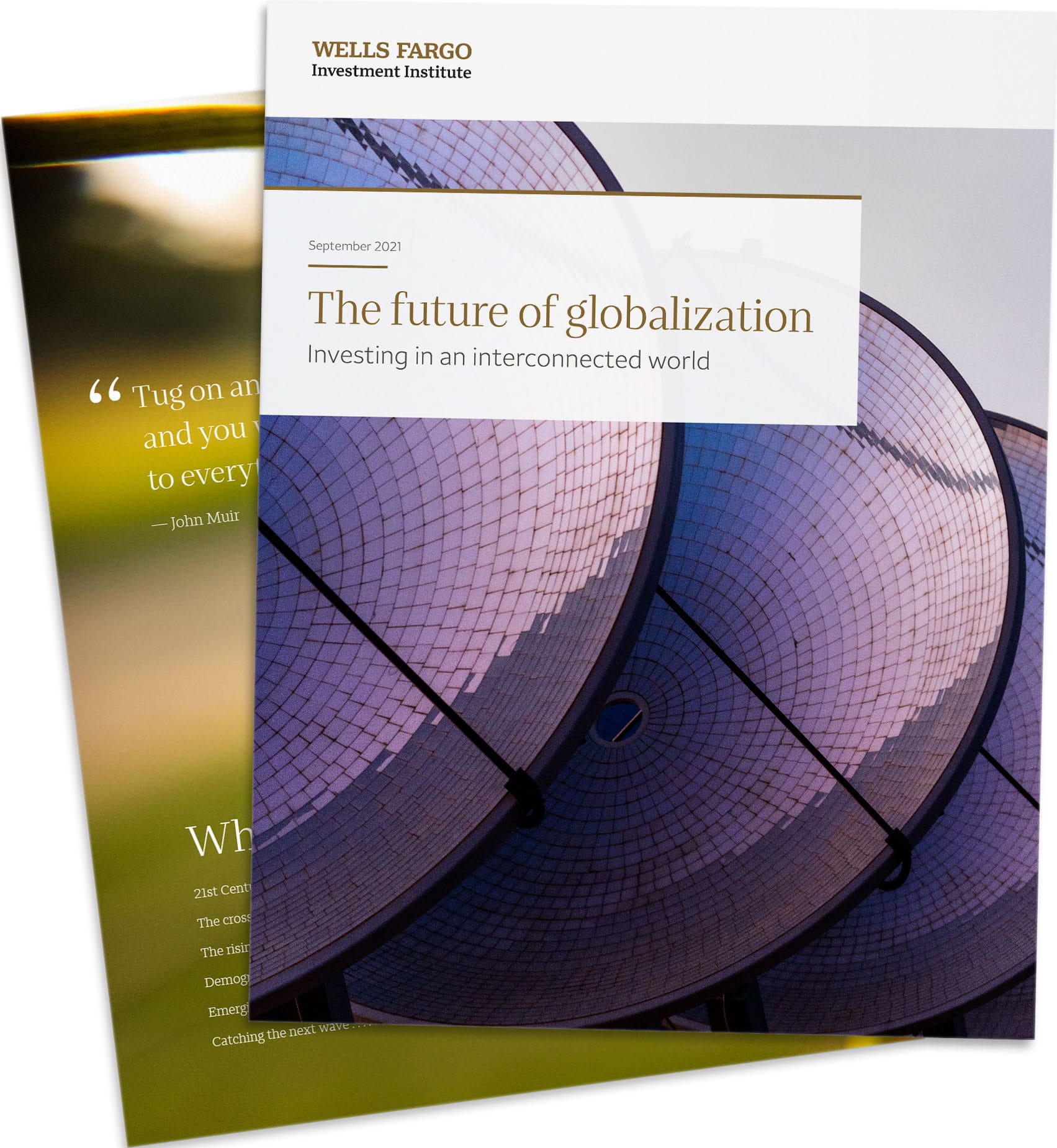 For centuries, globalization grew based primarily on the trade of physical goods. But in recent years, it has expanded to include the flow of services, people, data, and finance. Where it goes from here is likely to significantly impact the world economy and investors.
In its new report, "The Future of Globalization – Investing in an Interconnected World (PDF)," Wells Fargo Investment Institute looks at how we got to where we are today and addresses key questions about the future, including:
•  How could globalization's evolution change investment opportunities over the coming 10 years?
•  Which economic, political, and institutional forces and technological innovations will help shape and drive globalization trends?
•  What risks may impede globalization?
The report also looks at asset classes and sectors that appear poised to benefit from globalization trends, which may help investors capitalize on what might be in store.