Report
Sustainable Investing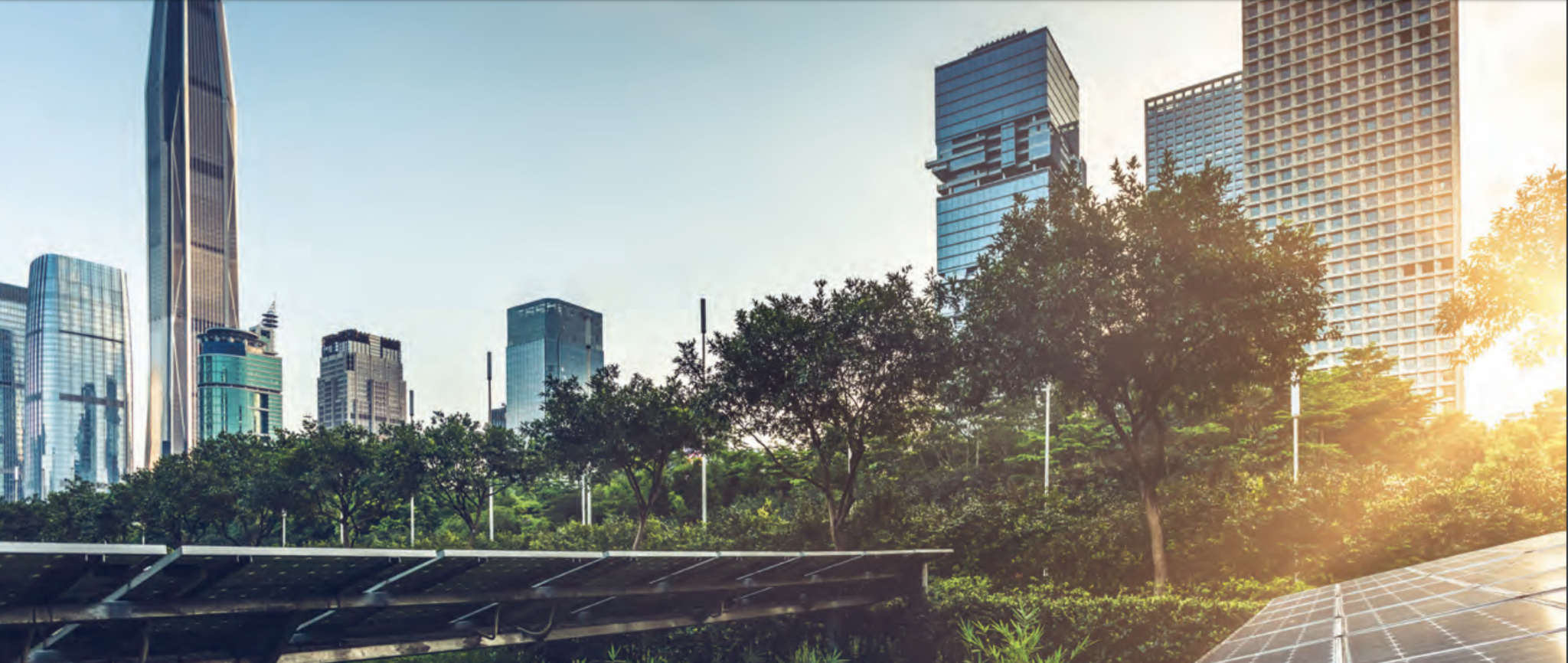 Sustainable Investing
During periods of market uncertainty, now is an appropriate time to evaluate your portfolio. If you are looking more closely to align your portfolio with your principles, you may want to think about a discipline broadly known as sustainable investing.
In the new report "Sustainable Investing – Investing with a Purpose," Wells Fargo Investment Institute explores the many facets of sustainable investing. The report addresses issues such as:
•  Does sustainable investing trade profit for principle?
•  What environmental, social, and governance criteria appeal to today's investors?
•  How do investors adopt a sustainable investing approach that reflects their goals?
The report also outlines challenges and trends for sustainable investors in the years ahead.
View the Full Report
"Goodness is the only investment that never fails."