Report
Investing in Post-pandemic Markets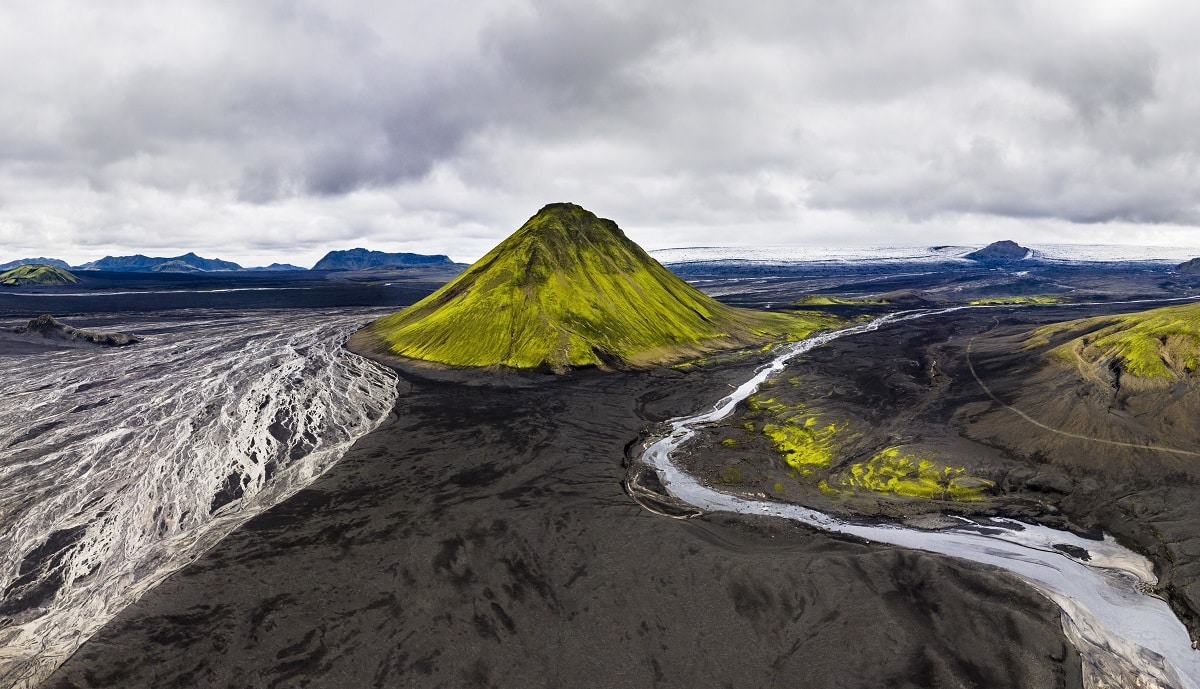 WHAT HAPPENS NEXT?
COVID-19, the markets, and your investments:
The pandemic accelerated certain market trends that were already underway prior to the outbreak—while sparking new ones.
If the economy recovers as we expect, we anticipate a convergence of investment trends that we did not observe after the 2008 – 2009 financial crisis. Massive liquidity and private spending, mixed with the broad impacts of a low (but rising) interest rate environment and ongoing market volatility, mean investors have a lot to consider.
View the Full Report